1 June 2017 15:52 (UTC+04:00)
2 558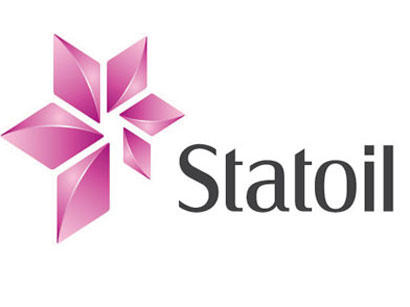 By Trend
Over the last two decades, Statoil company has invested more than $6.5 billion in Azerbaijan, making it the second largest investor in the country, said the company's executive vice-president Lars Christian Bacher.

"Azerbaijan has been an important part of Statoil's international strategy over the past two decades," he said during the 24th Caspian International Oil and Gas Conference in Baku June 1.

Bacher noted that since the entry of Statoil in Azerbaijan in 1992, this country has been a key arena for the company's international goals.

"Through a turbulent and volatile time in global affairs, Azerbaijan has proved to be a place with a stable business environment, which makes it attractive for foreign investments," he added.

Bacher expressed a compliment to Azerbaijani government for providing a predictable business environment.

He expressed confidence that companies like Statoil and resource-rich countries like Azerbaijan can work together to come up to a new approach in addressing the challenges in the oil and gas industry.
---
Related News