18 March 2016 16:08 (UTC+04:00)
878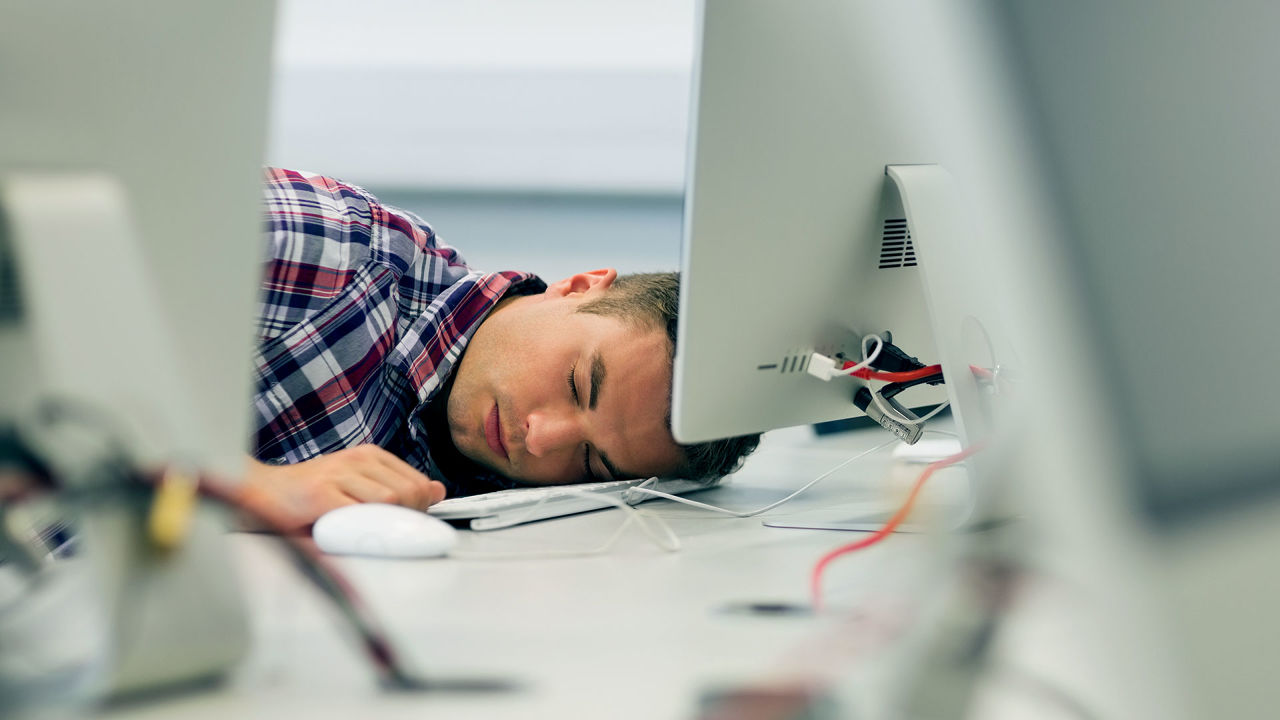 By Amina Nazarli
Daylight saving time was cancelled and now residents of Azerbaijan do not have to wind their clocks forward or backward.
Following the cancel of biannual time changes in the country, experts recommended to make changes in working hours.
The country was expected to switch to summer time by setting the clocks one hour forward at 04:00am on March 27, Sunday. On March 17, the Cabinet of Ministers decided to cancel the practice after recommendations of the Azerbaijani National Academy of Sciences.
ANAS Economic Institute head Pasha Tanriverdi suggests to define the beginning of the working day at 08.30 a.m. and the end at 05.30 p.m., instead of 9 a.m. and 6 p.m., respectively.
To determine the working time it's necessary to take into account the "day-night" symmetry for the daylight, according to the scientist.
"If to choose the right time in the region, the sun must be at the zenith at 12:00," he said.
The scientist also stressed that switching to winter and summer time is not relevant in regions close to the equator, where the minimum level of daylight is less than working time.
He emphasized that this practice is applicable to countries in multiple time zones, citing Russia, which is located in nine time zones, as an example. But in February 2001, Russia refused to move to winter time.
"In Azerbaijan, even in December, when the daylight hours are less, it lasts at least nine hours. This means that the daylight saving regime is irrelevant for Azerbaijan. Also, the amount of savings that were spent on electricity is not so significant," the scientist explained.

Spokesman of the State Committee for Standardization, Metrology and Patent Fazil Talibli also supported the idea that moving clocks has no positive impact on the country's economy, but on the contrary it created certain social, psychological and health issues.
He told Trend that the time conversion is beneficial for big countries, as these countries fully use solar energy, thus saving electrical energy.
Meanwhile, Microsoft Azerbaijan presented instructions and additional resources for the country's residents to help them adapt to the new calculation of time and turn off automatic transition to the daylight saving time.
The software users can easily change the time on their devices from March 27, following the instructions, which can be found at the link https://www.facebook.com/MS.Azerbaijan/posts/934269559974722
--
Amina Nazarli is AzerNews' staff journalist, follow her on Twitter: @amina_nazarli

Follow us on Twitter @AzerNewsAz
Category News