8 July 2015 13:01 (UTC+04:00)
1 029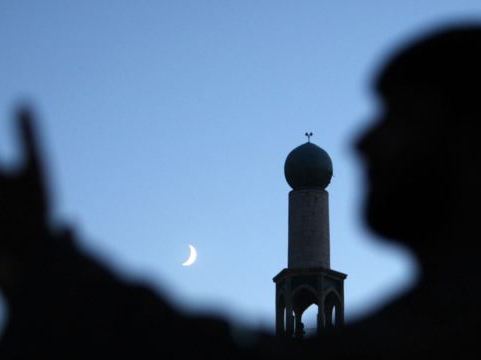 By Laman Sadigova
Four days-off will be announced in Azerbaijan for the sacred Ramadan Holiday.
The Cabinet of Ministers adopted a resolution on "Novruz, Ramadan and Gurban holidays in 2015" last November.
According to the resolution, Azerbaijan will celebrate the holiday of Ramadan on July 17 and 18. Due to the fact that July 18 falls on Saturday, Monday is also considered as a non-working day.
Ramadan plays an important role in Muslim's life. As fasting is observed during the month of Ramadan, it is called "Fasting of Ramadan". Ramadan is considered as the most merciful and holiest month of the year for Muslims.
In metaphoric sense, it is called "the Sultan of eleven months", because at one of the nights of this month, the holy Koran was revealed.
Ramadan conveys the sense of emotional enthusiasm and religious eagerness among Muslims. Ramadan highlights Muslim brotherhood and customs and brings about a special feeling of closeness.
---
Follow Laman Sadigova on Twitter: @s_laman93
Follow us on Twitter @AzerNewsAz
Related News