NATO Days begin in Azerbaijan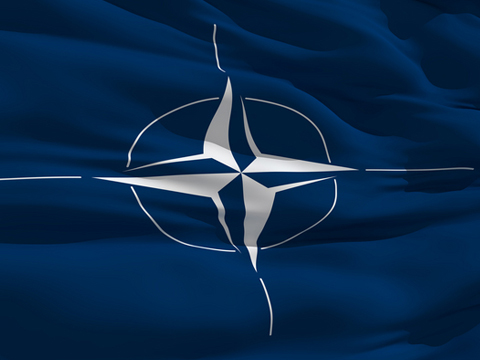 By Mushvig Mehdiyev
NATO experts have launched informative event for training and command personnel, as well as cadets of the Azerbaijani Armed Forces as part of NATO Days to last until November 7.
A group of experts on transformation from NATO Supreme Headquarters organized the event pursuant to the order of Azerbaijan's Defense Minister, Colonel General, Zakir Hasanov.
Head of Military Partnership Department, Lieutenant General Ali Chetinkaya leads the delegation from the alliance, which plans visit the High Military School after Heydar Aliyev and Academy of the Azerbaijani Armed Forces and the training centers. The experts will also view the military facilities' activity, hold briefing and discussions on the results of the visit.
NATO and Azerbaijan actively cooperate on democratic, institutional and defense reforms. The parties have also developed practical cooperation in many other areas. Azerbaijan's Individual Partnership Action Plan models the program of cooperation between Azerbaijan and NATO.
Azerbaijan is continuously seeking to achieve Euro-Atlantic standards and draw closer to Euro-Atlantic institutions. NATO-Azerbaijan cooperation defines the support to security sector reform and democratic institution building as the key element of bilateral ties.
Another important area of cooperation is the Azerbaijan's support for NATO-led operations. Azerbaijan currently contributes troops to the International Security Assistance Force in Afghanistan. It has also actively supported the operations in Kosovo.