AIDA provides humanitarian assistance to St. Vincent, the Grenadines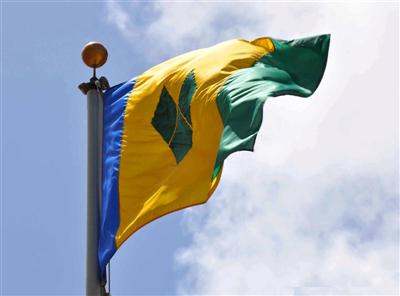 By Nazrin Gadimova
The Government of Azerbaijan has provided assistance to St. Vincent and the Grenadines.
The humanitarian assistance is aimed help to eliminate the adverse consequences of floods caused by torrential rains that resulted in considerable damage in agriculture, energy and other sectors, AzerTag state news agency reported.
The assistance was implemented through the Azerbaijan International Development Agency (AIDA).
AIDA, established under the Azerbaijani Foreign Ministry in September 2011, is a responsible organ for provision of international humanitarian and development assistance by Azerbaijan and coordinates activities of relevant state agencies in this field.
AIDA's annual budget is formed by relevant allocations from the state budget. Its activities are structured in line and concurrent with the foreign policy of Azerbaijan.