CERT prepares to protect AzNet from attacks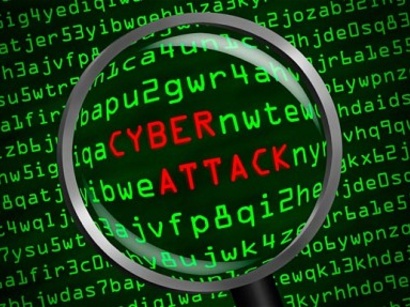 By Nigar Orujova
The computer emergency response team (CERT) is preparing a large-scale project to protect the Azerbaijani segment of the Internet from attacks and hackers.
The necessary hardware and software are planned to be bought and installed as part of the scheduled work.
The project will be implemented by late 2014, CERT announced.

The project envisages the filtering of incoming Internet traffic to protect the AzNET network. Its main task is ensuring the information security of not only state agencies, but also consumers.
"A new technology will detect malicious threats and prevent frequent DDOS attacks," CERT said.
CERT uses the most advanced technology solutions, including special software products developed by its own programmers to combat the adverse effects of the Internet.
The vast majority of the attacks occur during important events in the country, including both holidays and mourning days.
CERT also said last year that it will filter Azerbaijan's incoming Internet traffic to protect the entire perimeter of AzNET from malicious attacks and intrusions.
The ICT sphere has recently developed in the country, leading to an increase in cybercrime.
The CERT team is functioning under the State Agency for Special Communications and Information Security of Special State Protection Service.