UNESCO ignores ruins in Aghdam bypassed at Khankandi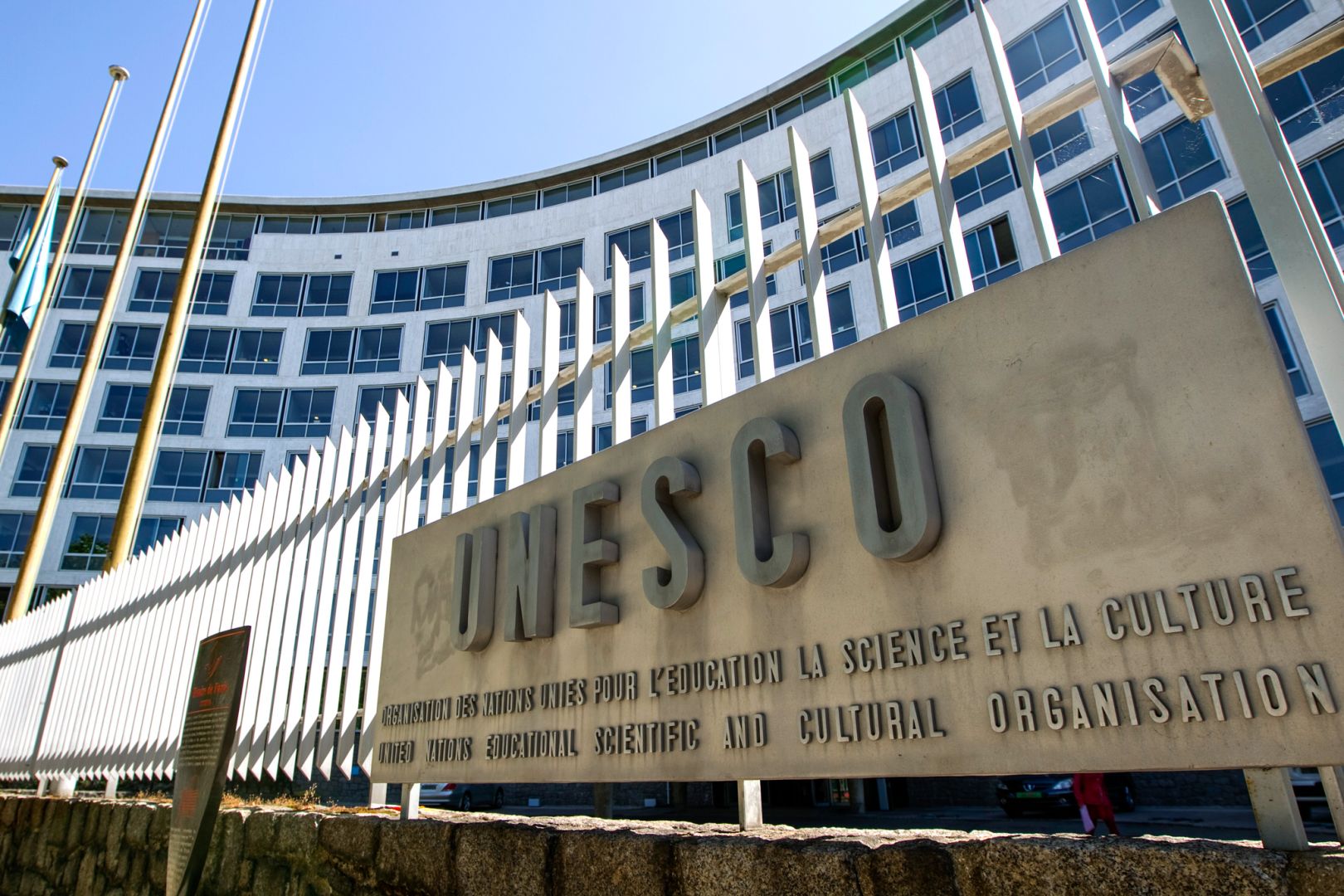 A UNESCO mission has applied to visit the Garabagh region of Azerbaijan liberated from occupation. The official Baku agreed to this but proposed to go to Khankendi passing through Aghdam and during the trip to record the destruction in Aghdam, Azernews reports.
The other side did not agree with this and stated that it wanted to go directly to Khankendi and see the condition of Armenian monuments there.
This position of the organisation shows that UNESCO is not interested in the facts of vandalism committed by Armenians in Garabagh for 30 years. Thus, the UNESCO mission ignores Aghdam and insists on visiting Khankendi, once again clearly exposing its double standards.
It should be noted that a few days ago, the UN International Court of Justice announced a number of provisions related to the living conditions and safety of Armenians living in Khankendi and other areas of Garabagh. While the Republic of Azerbaijan has been following all these laws even before the ICJ's verdicts, it has again addressed these laws to Azerbaijan. Such a step taken by UNESCO today clearly shows that some institutions within the UN organizations and the European Union do not follow the principles of justice.
It is no coincidence that Aghdam is called the city of Herasima in Azerbaijan. Aghdam region, which suffered the most destruction during the thirty-year occupation, was committed by Armenian vandals protected by UN organizations. This gives the impression that the UN is openly defending criminals.
In addition, such a disrespectful attitude of the UN and directly UNESCO reduces self-confidence in the eyes of both Azerbaijan and the countries of the world.
---
Follow us on Twitter @AzerNewsAz