Iran to reconsider case of Azerbaijani citizen Farid Safarli convicted there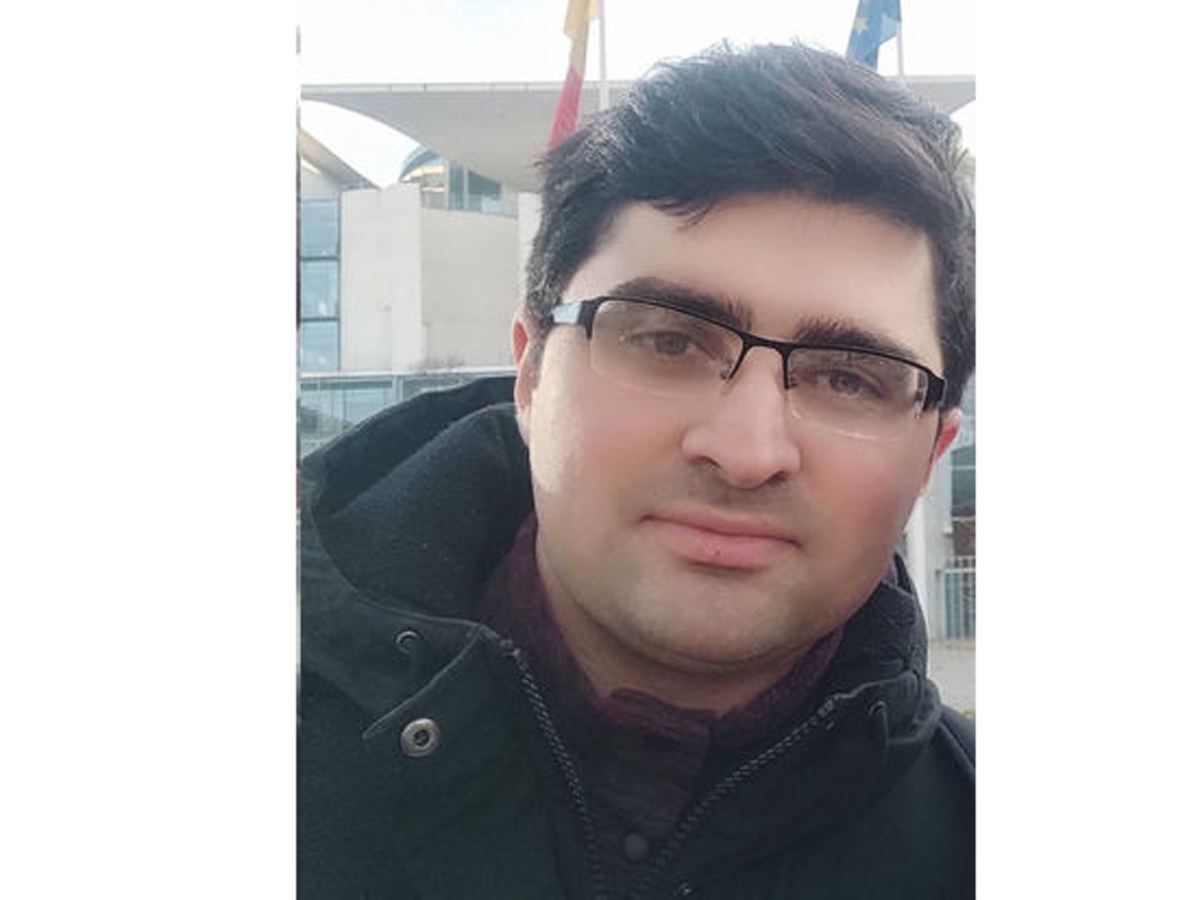 Iran will reconsider the issue of Farid Safarli, a citizen of the Republic of Azerbaijan, convicted in this country, Azerbaijani Prosecutor General Kamran Aliyev told reporters.
"During a meeting with my Iranian colleague, I asked that this issue be treated in accordance with the principles of humanism. He, in turn, promised that the issue would be reviewed based on the principles of humanism," said Kamran Aliyev.
Recall that a student at the University of Jena in Germany, Farid Gabil oglu Safarli (born in 1997), visited Iran on February 20, 2023, and there has been no news from him since March 4. It later turned out that he was arrested in Iran.
On July 19, the charge of "espionage" brought against Farid Safarli during the trial was replaced by the charge of "intent to carry out espionage."
---
Follow us on Twitter @AzerNewsAz