Ministry of Emergency Situations conducts another conditional fire drill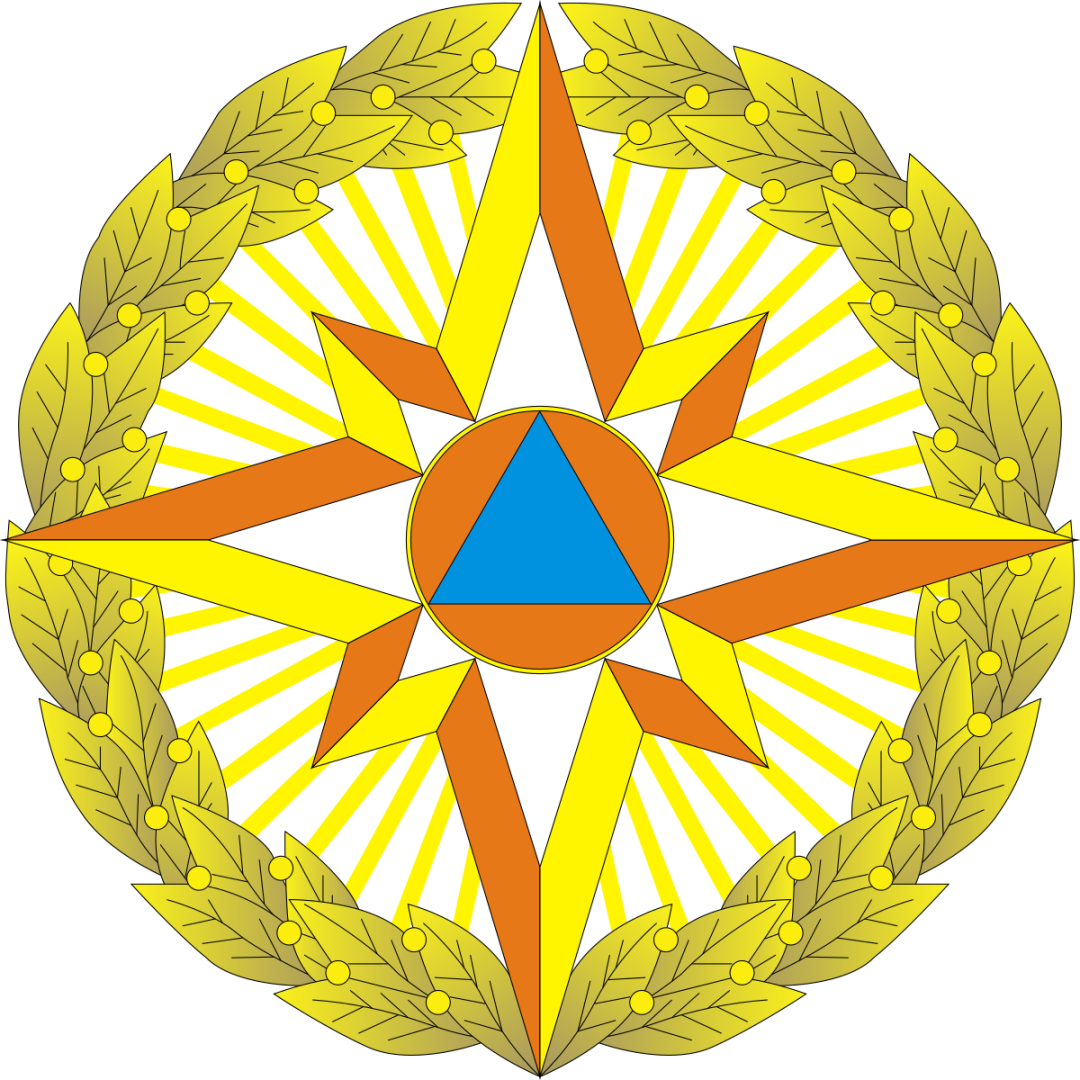 The State Fire Protection and Fire Supervision Services of the Ministry of Emergency Situations conducted training in a multi-story residential complex owned by MTK "Əlibəy" located at 45 Muhammad Khadi Street, Khatai district, Baku City, Azernews reports, citing the Ministry of Emergency Situations.
The drills were conducted to ensure the ability of firefighting equipment to approach the apartment building, as well as the water pool, and generally assess the fire conditions in the area.
During the exercise, it was determined that due to improper parking of personal vehicles and artificial barriers, fire engines were unable to access the apartment building and water pool without obstruction. In addition, it was found that the building was not fully equipped with primary fire extinguishing equipment, internal fire-fighting water taps were not fully equipped, there was no emergency lighting system, the electricity supply did not comply with the requirements of the "Rules for Electrical Equipment", and the fire alarm system was inoperable.
Oral and written "instructions" were given to those responsible for the fire safety of the apartment complex, and educational discussions were held with the residents of the apartment complex on fire safety.
It was brought to the attention of the residents that in order to ensure unobstructed access to the courtyard of the buildings in case of fire and other emergency situations for rescue, fire-fighting vehicles, and other large special-purpose vehicles with the ability to carry out relevant operations promptly and efficiently, as well as for convenient use of swimming pools and hydrants, vehicles should be parked only in designated areas, keeping a distance from each other and ensuring the free passage of other vehicles.
In the first half of 2023, 7,024 incidents of natural and man-made nature occurred on the territory of the republic. It is reported that this is 747 cases, or 10 percent less than in the first half of 2022.
As a result of events of natural and man-made origin, 33 people died and 138 were injured.
The ministry's rescuers rescued 17 people and evacuated 2,203 people.
---
Follow us on Twitter @AzerNewsAz