Ombudswoman takes part at final stage of "Young Human Rights Defenders" project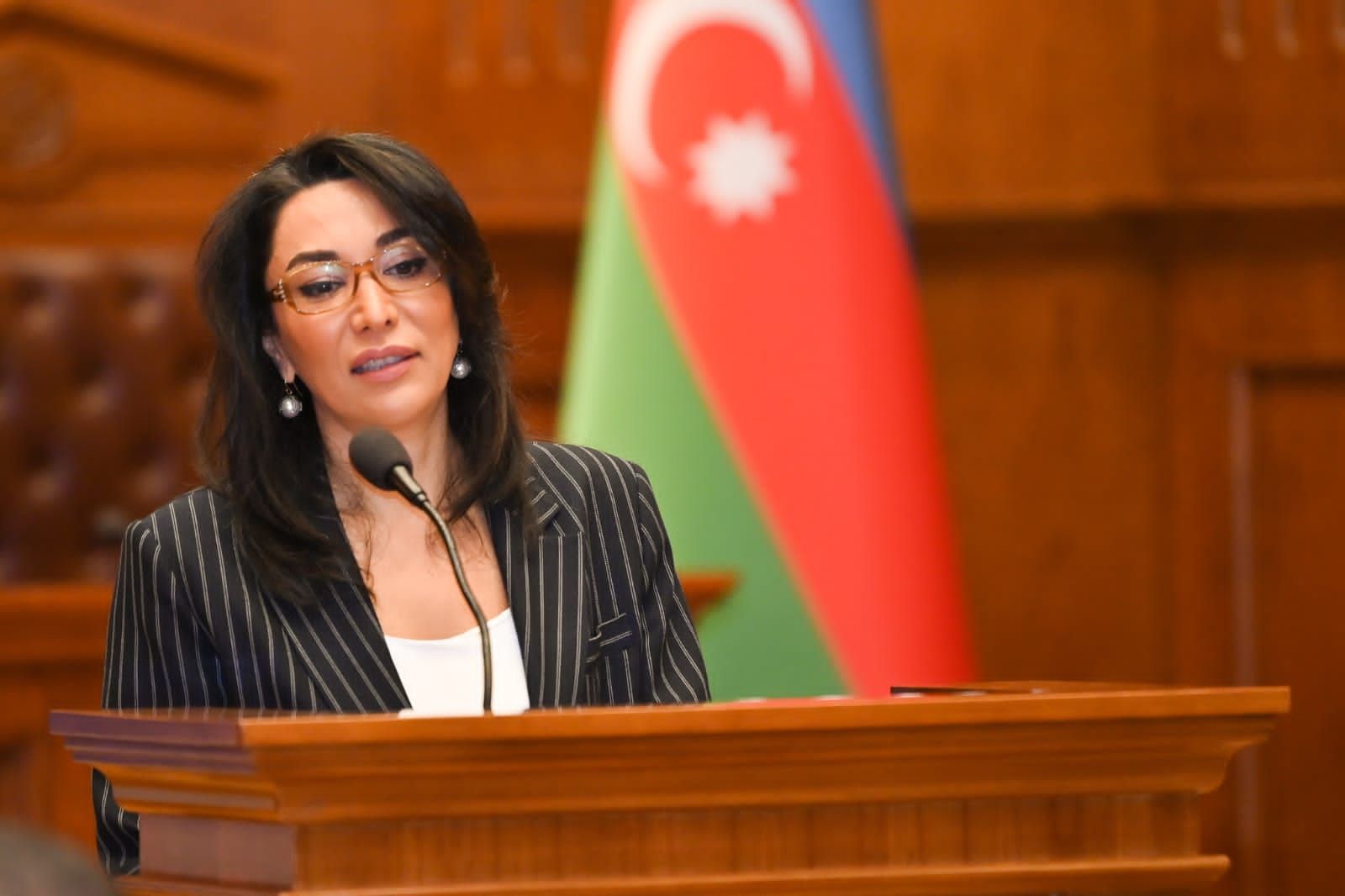 The Commissioner for Human Rights of the Republic of Azerbaijan (Ombudsman) Sabina Aliyeva took part at the final stage of the "Young Human Rights Defenders" project, organized jointly by the European Law Students Association - Baku Public Union (ELSA Azerbaijan) and the Baku City Education Department.
Azernews reports that the main goal of the final competitive project, held in the meeting room of the Supreme Court of the Republic of Azerbaijan, is to increase the legal knowledge of students in grades 10-11 who wish to continue their education in the field of jurisprudence, and to ensure that they are familiar with judicial practice.
Speaking at the end of the competition, Ombudsman Sabina Aliyeva said mock trials are an important platform for young lawyers to gain experience. She pointed out that this competition is of great importance in terms of giving legal knowledge to students who want to become lawyers, teenagers and young people to understand their rights correctly, and to determine the forms of legal protection.
On the initiative of the Ombudsman, in cooperation with the Ministry of Science and Education of the Republic of Azerbaijan, Sabina Aliyeva noted the importance of ongoing legal trainings conducted by the staff of the institution in secondary schools of the republic, including Baku, gave her recommendations to students who wish to choose a specialty in jurisprudence and students of the Faculty of Law, and wished them success learning.
---
Follow us on Twitter @AzerNewsAz