Baku vows to prevent any external interference in dialog between Azerbaijan & Karabakh's Armenian residents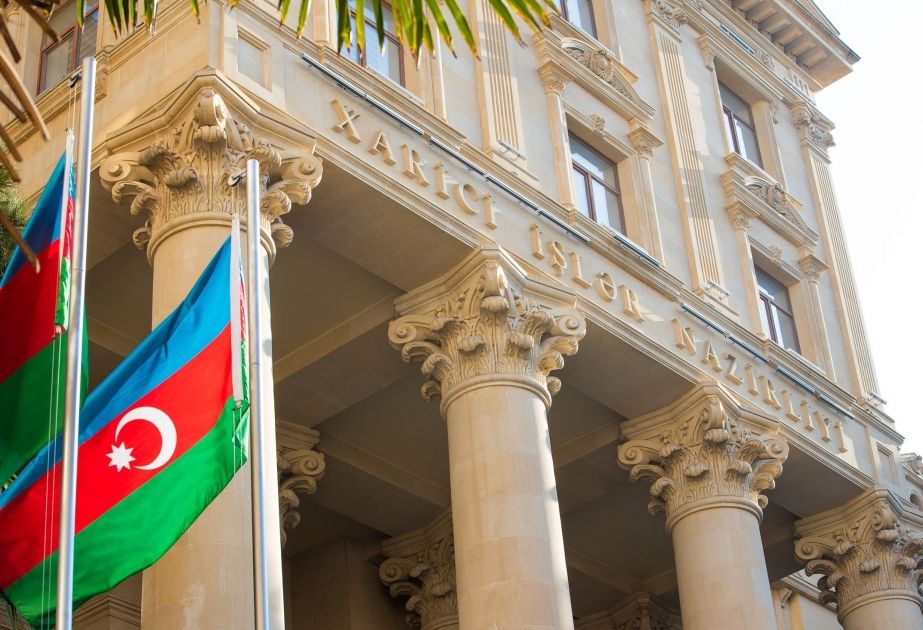 "As Azerbaijan has repeatedly stated, the reintegration of residents of Armenian origin living in the region will be ensured in accordance with the Constitution and legislative acts of the Republic of Azerbaijan. The Azerbaijani side is determined to conduct negotiations with the Armenian residents and any external interference in this issue will be prevented," Azerbaijani Foreign Ministry Spokesperson Ayxan Hajizada said.
He noted that Azerbaijan put forward a proposal to hold the next meeting in Baku on the reintegration of Armenian residents, saying that Armenia must not hamper Azerbaijan's activity in this regard.
"We once again call on Armenia to return to the negotiation table and take serious steps in this direction. Azerbaijan is ready to immediately take part in the negotiations on a peace agreement," Hajizada noted.
--
Follow us on Twitter @AzerNewsAz