Azerbaijani Ombudswoman addresses Swedish counterpart over Quran burning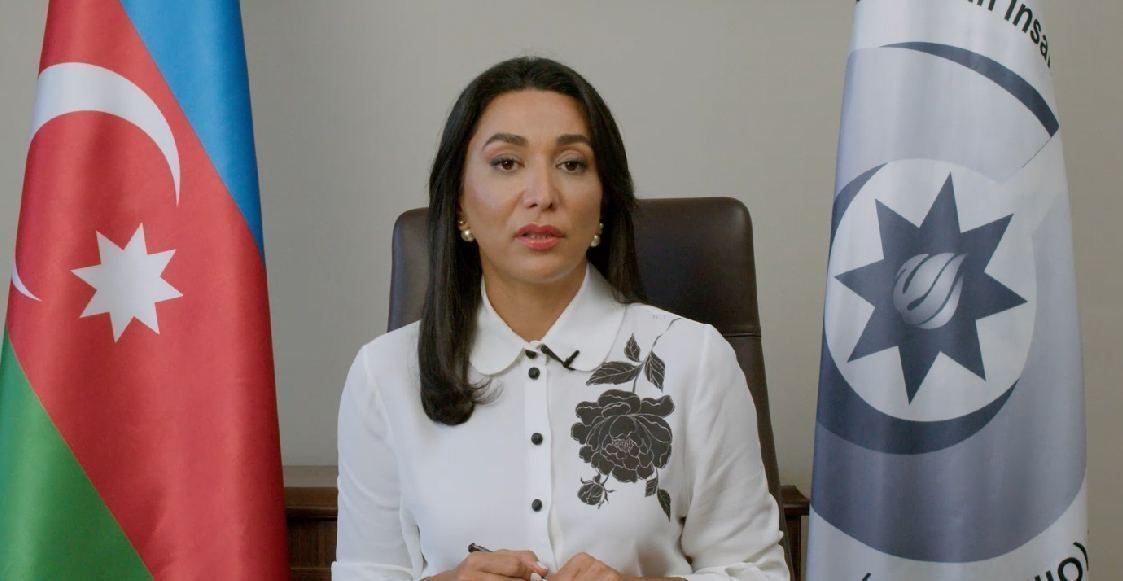 Azerbaijani Ombudswoman Sabina Aliyeva addressed a letter to Swedish Equality Ombudsperson Lars Arrhenius in connection with the burning of the holy book Quran outside the Turkish embassy in Stockholm, Azernews reports.
Expressing her concern about the rise of Islamophobia in European countries, Aliyeva underlined that the act committed violates the freedom of religion and belief of all Muslims, which once again proves that the fight against discrimination, intolerance, and Islamophobia in Europe is not at the desired level.
The human rights commissioner stressed that such failure by the Swedish police to intervene in the incident by showing disrespect for the religion of Islam is unacceptable. Additionally, she reminded her Swedish colleague of the obligations of states to ensure and protect the freedom of thought, conscience, and religion, which are proclaimed by international legal documents in the field of protection of human rights and freedoms.
The letter also urged Arrhenius to prevent the recurrence of similar acts in the future and bring the perpetrators of religious discord to justice.
---
Follow us on Twitter @AzerNewsAz