Azerbaijani Ministry of Labor talks increase of pensions, salaries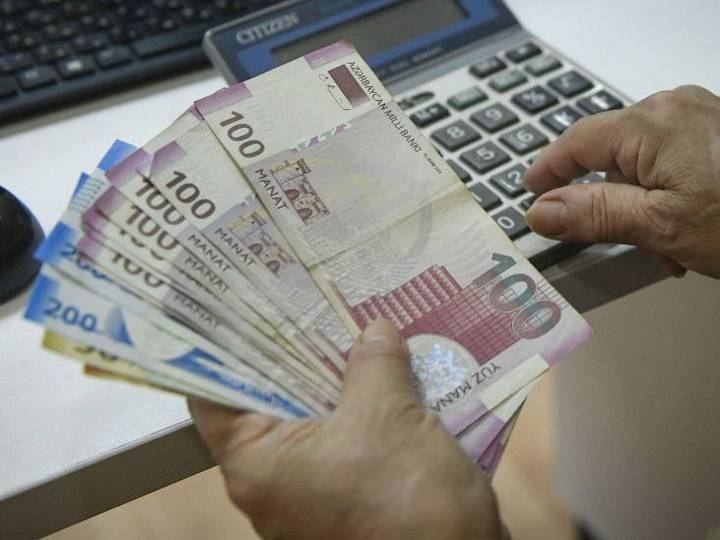 By Trend
The decree "On additional measures to improve the social welfare of the population" signed by President of Azerbaijan Ilham Aliyev ensures the start of the implementation of the fourth package of social reforms in the country over the past five years, and the transition to a new stage of social reforms in the new year, the Ministry of Labor and Social Protection of the Population told Trend.
According to the ministry, from January 1, 2023, the minimum monthly wage has been increased by 15 percent from 300 manat ($176.4) to 345 manat ($202.9).
Monthly tariff (official) salaries of employees employed in industries financed from the state budget will be brought into line with this decree within a month, and wages will be increased at all levels of the unified tariff table.
In general, the increase in the minimum wage and salary under the unified tariff table will cover 700,000 people.
The minimum wage exceeds the subsistence minimum set for this year (246 manat or $144.7) by 40.2 percent.
According to the new decree, the minimum pension will amount to 280 manat ($164.7), benefits and pensions will be increased. In this regard, the Cabinet of Ministers will prepare and submit its proposals to the head of state within ten days.
Thus, the minimum monthly pension will be increased by 16.7 percent from 240 manat ($141.1), which will affect up to 100,000 pensioners.
Over the past four years, as part of reforms in the social sphere, the minimum wage has been increased by 2.7 times from 130 manat ($76.4) to 345 manat ($202.9), and the minimum pension - by 2.5 times from 110 manat ($64.7) to 280 manat ($164.7).
In total, an additional 750 million manat ($441.1) is envisioned for new increases in social payments this year, which will cover 1.9 million citizens.
---
Follow us on Twitter @AzerNewsAz