11 December 2018 13:14 (UTC+04:00)
1 055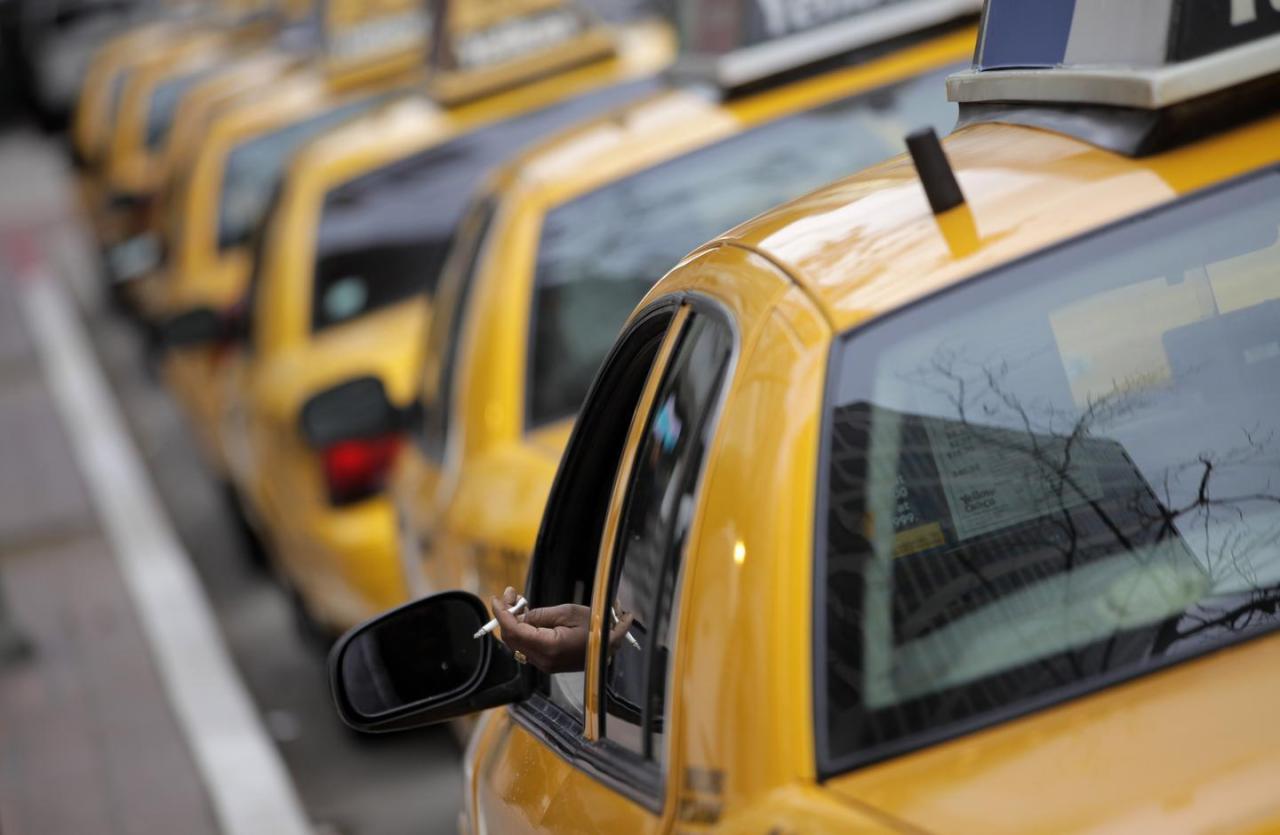 By Narmina Mammadova
Azerbaijan, which strives to decrease the number of smokers in the country and improve population's health, has banned smoking in vehicles.
Azerbaijani President Ilham Aliyev signed a law on amending the Code of Administrative Offenses. The changes are related to the fines which concern smoking.
Smoking in buses regularly traveling on intracity (intra-district), intercity inter-district) and international routes is subject to a fine of 40 to 50 manats. This penalty will also apply to persons smoking in public motor vehicles and taxis.
The law came into force.
Azerbaijan adopted the law "On Restriction of the Use of Tobacco Products" in the end of last year.
In accordance with the law, smoking is forbidden throughout the territory of various educational institutions, in hotels, health care facilities, rehabilitation centers, health resorts, social facilities, theaters and cinemas, at exhibitions, reading rooms, libraries, museums and other cultural institutions, in underground and above-ground crossings, buses (including intercity and international), taxis, metro, air, railway, sea and river transport, bus stops, railway stations, river and sea ports, airports, elevators, common areas of multi-apartment buildings, in buildings and enterprises where flammable substances are stored, on playgrounds, beaches, workplaces of organizations, enterprises, offices, regardless of organizational and legal form and ownership.
In accordance with the article 212.1 of the Code of Administrative Offences, a fine of 30 manats ($17.6) is charged for smoking in prohibited places. For the absence of specially designated smoking areas at enterprises, offices and organizations as well as the absence of warning signs or "Smoking is prohibited" signs, office holders are fined 400 manats ($235), and legal entities – 1,000 manats ($587).
Smoking is recognized as a chronic disease and is included in the "International Statistical Classification of Diseases and Related Health Problems." There are more than 25 diseases that develop under the influence of smoking.
Smoking prohibitions already exist in such countries as the U.S., Finland, Ukraine, Great Britain, Scotland, Northern Ireland, Germany, France, Belgium, Croatia, Greece, Turkey, Kazakhstan, Syria, Egypt etc.
---
Follow us on Twitter @AzerNewsAz