Tehran, Baku cooperating closely on Caspian Sea – Iran's FM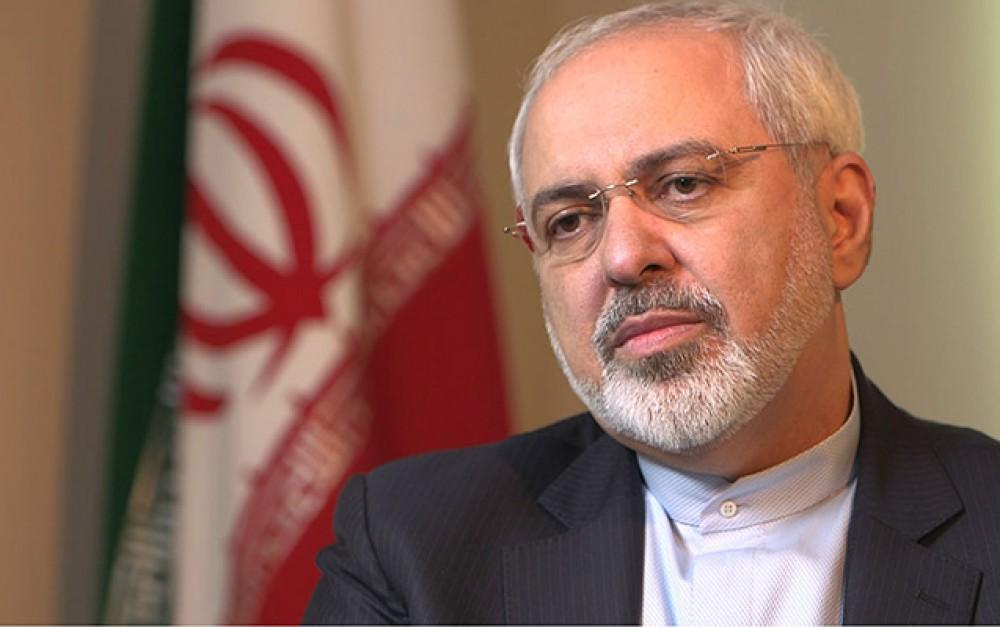 By Trend
Iranian Foreign Minister Mohammad Javad Zarif described the existing relations between Tehran and Baku as "very good", adding that the two nations are working together in close cooperation to benefit from natural resources of the Caspian Sea.
"Our bilateral relations with Azerbaijan are at a very good level," Zarif said in an interview with Iran's state TV August 26.
He added that the two neighboring countries are closely cooperating with each other in the Caspian Sea, particularly in its sub-seabed and energy resources.
The Caspian Sea is the largest enclosed body of water by area and is variously classified as the world's largest lake or a full-fledged sea.
Back in May, Iran announced it planned to form a joint oil company with Azerbaijan in what could prepare both to cooperate over the exploration and development of hydrocarbon reserves in the Caspian Sea and elsewhere.
The announcement over the formation of the company was made by Amir Hossein Zamaninia, Iran's deputy petroleum minister for international affairs and trading.
Zamaninia told Trend that the company will be formed within the framework of a deal recently signed between the two parties.
In April 2018, during a visit of Iran's President Hassan Rouhani to Azerbaijan, the two countries signed "The Memorandum of Understanding on "Joint Development of Relevant Blocks in the Caspian Sea."
---
Follow us on Twitter @AzerNewsAz