Azerbaijan's deputy culture minister talks on ministry's further work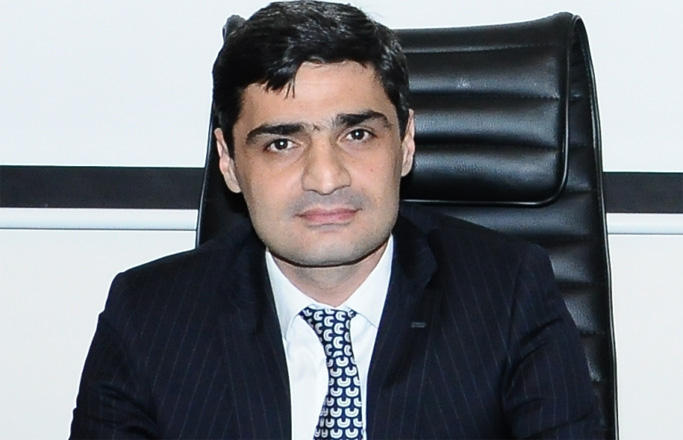 By Trend
The Office of Azerbaijan's Ministry of Culture has been fully formed, and a regional policy department has been established to manage the work of regional departments, Azerbaijan's Deputy Minister of Culture Rafig Bayramov said.
He was speaking at a meeting dedicated to structural reforms in the ministry and the work of regional departments.
He said that on June 6, Azerbaijani President Ilham Aliyev signed a decree on the activity of the Ministry of Culture, according to which the new structure of the ministry was approved, and the number of employees of the Baku Main Department of Culture and the regional departments of culture was established.
Bayramov noted that after the last changes, even more attention will be paid to the sphere of culture.
"Our work now consists exclusively of the development of the sphere of culture, the proper management of cultural institutions," he said. "In the regional policy department, two sectors have been created: the sector for work with educational institutions and the sector for coordination of regional departments and the work with subordinate structures."
He also spoke about the principles of the new department's work with regional departments, adding that the main goal of forming a new Office of Azerbaijan's Ministry of Culture is to pursue the cultural policy in the country more purposefully and effectively, with the main criteria being the study and application of innovations, achievements and best practices in the management of the corresponding spheres.
---
Follow us on Twitter @AzerNewsAz