Baku calls upon Armenia to refrain from interfering in Azerbaijan's domestic affairs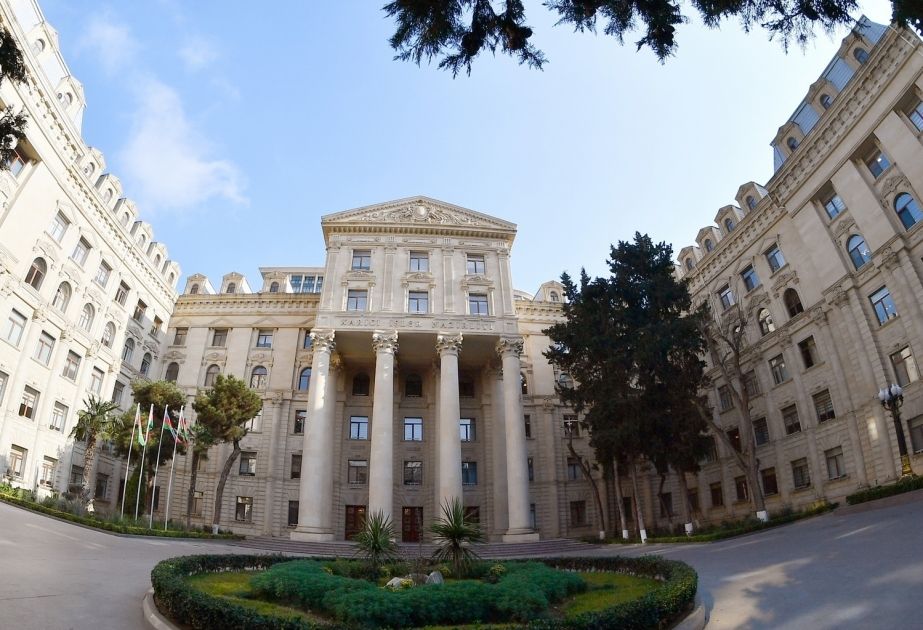 "The aforementioned military provocations by Armenia were also along with the aggressive rhetoric of the Armenian leadership in recent days. In particular, the repeated statements by the Armenian president, prime minister, and foreign minister against Azerbaijan's sovereignty and territorial integrity are vivid examples that this country has not yet given up its territorial claims against Azerbaijan," said the press service of Azerbaijani Foreign Ministry.
"These steps of Armenia have shown its intention to purposefully disrupt the peace process, as well as its lack of interest in ensuring peace and stability in the region, amid the recent revival of international efforts for a peace agreement.
"We call upon Armenia to refrain from making provocative actions and statements that aggravate the situation in the region, as well as from interfering in Azerbaijan's internal affairs, and to fulfill its obligations instead of continuing to try to confuse the international community," the ministry emphasized.
---
Follow us on Twitter @AzerNewsAz