28 February 2013 14:18 (UTC+04:00)
1 234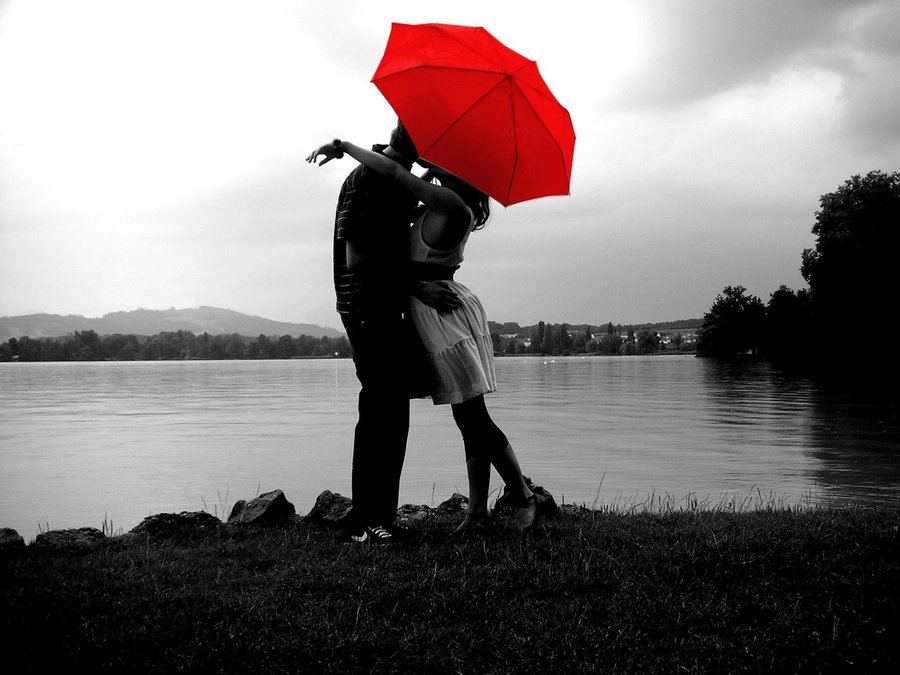 By Zaur Suleymanov

I have seen you on a rainy day
And found my true love that day
Can I now forget you?
No, never! It can't be true
We can be parted only in graves
But our spirits will join always
Don't make our life a tragedy
You promised to be always my lady
If you may die, so do I too
How can I breathe without you?
We are like bodies of one spirit
Who may dare to suspect it?
But you make me not to feel so
That's why I lose my hope now
What's the matter? Why are you changed?
May be someone make you change
Oh my God! God knows you're wrong
If so, we can't be together long
You are my only angel, my lady
I love you as my lovely baby
I wish in my dreams only you
To touch your soul, just to feel you
Oh your hairs... each cell of them
Are so natal... shall I touch them
Your heart is made of a stone
You are my "queen with golden crown"
If I could see you as you're before
I would love you more and more
I'm unhappy, you don't love me
I'm unlucky living sadly
Few days left till departure
I leave this memory for future
Farewell, farewell... Farewell to all
I'll forget your number to call
I didn't wait such action by you
I lived with a bit hope to you
I try to forget, to lose you forever
As if you've been mine never
Cause you leave me running away
You thought my love was in vain
Oh, blue sky, clouds and rain
Find a remedy for my pain
I remember you every night
In darkness, under bright moonlight
But, alas, soon is parting date
I understand everything is late
Oh, life! Why are you so terrible?
Your gifts sometimes are incredible
If you can forget, please, forget me
And also the time you passed with me
It thunders, it rains hardly tonight
Pair of eyes cry tonight
The heaven grew angry with your fault
A mournful night... It's so cold...
I promised to change you very soon
Reminding our nights under the Moon
All the Earth is around with love
The love is great, life is for love
Where're you now? Don't you see my tears?
What a pity... God bless you my dear
My love doesn't cost a liar
My love is worthy, my love is great
My love will never be humiliated
I don't desire such a lifeless love
To love and to be insincere loved...