Baku – Tivat flights to be launched in June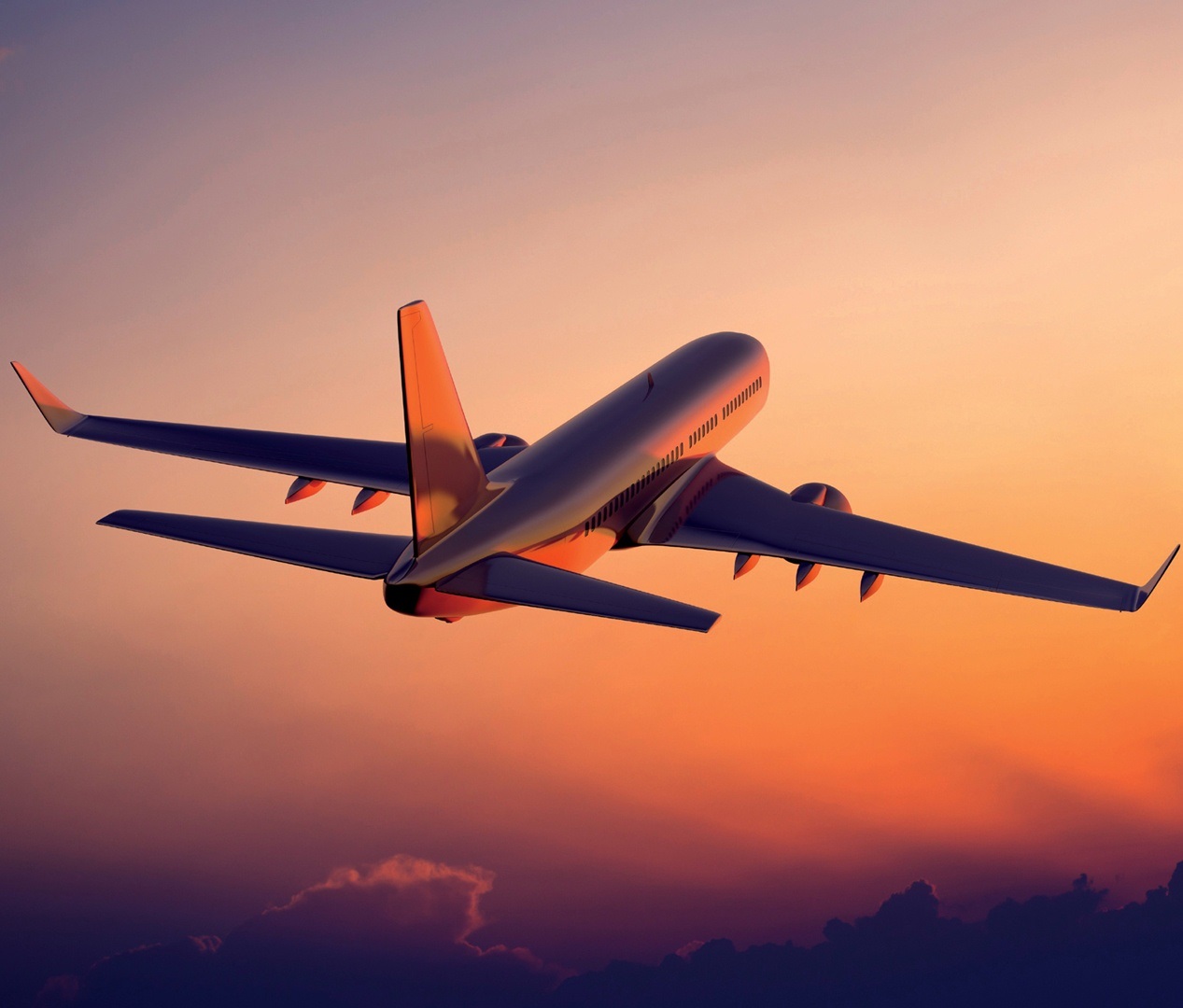 By Nigar Abbasova
Montenegro Airlines will launch flights en route Baku-Tivat-Baku starting June 21. The flights will be performed once a week, but the frequency can be increased in the future.
Departure from Baku will be at 13:00 and estimated arrival to Tivat will be at 14:55 local time. The charter flights are resumed due to summer season. The operation of flights will expectedly be suspended in early September.
The summer charter flights to Montenegro will be organized for the fifth year in a row. Over 4,000 Azerbaijanis visited Montenegro in 2015. Under the decision of the Montenegrin government, Azerbaijani citizens arriving on these flights with a tourist voucher issued by Polar East, partner company of Montenegro in Azerbaijan, do not need a visa.
Tivat, a resort city in Montenegro which lies in the middle part of the bay in Boka Kotorska, is considered to be one of the most popular tourist destinations.
Azerbaijan and Montenegro enjoy good relations in various areas of the economy, including tourism. Diplomatic relations between the two countries were established in April, 2008. Honorary consulate of Montenegro in Baku was opened in 2013.
--
Follow us on Twitter @AzerNewsAz