Preparations for Azerspace-2 tender underway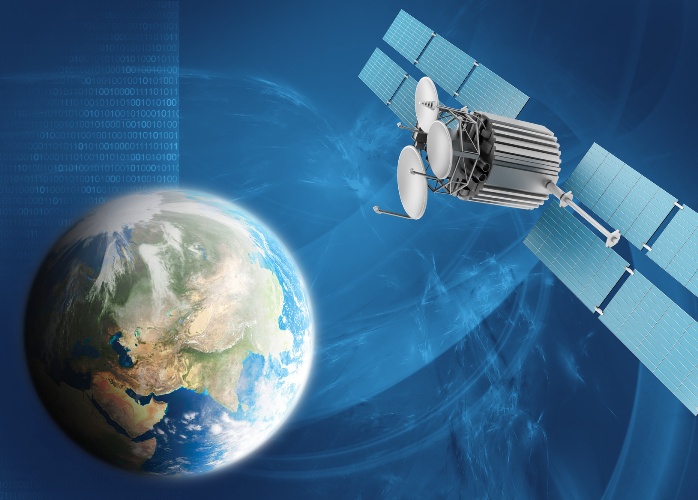 By Nigar Orujova
Communications and High Technologies Ministry is preparing the ground for holding a tender for the Azerspace-2 telecommunication satellite construction project, Deputy Minister Iltimas Mammadov said on September 25.
"At present, the Ministry is working on the technical parameters of the satellite," he said.
The Ministry has received very interesting proposals in this regard, Mammadov added.
"The preparations for the tender are underway. Unsuccessful experiences of some countries show that one must not rush with the implementation of such projects. Currently, the Ministry has sufficient experience in this field and is recruiting specialists and experts for the project," he stressed.
Currently, the proposals are being evaluated. After the evaluation process, the tender will be held.
"One of the important points in the preparation process is to determine the sources of funding, the orbital position of the satellite and others," Mammadov said. "All these details are being examined and the tender will be announced soon."
Azerbaijan's first telecommunication satellite Azerspace-1 was successfully launched in February 2013. It covers Eastern Europe, the Caucasus, Central Asia and North Africa and is operated by the Azerbaijan's Space Agency Azercosmos.
The satellite was originally designed to offer digital broadcasting services, internet access, and data transmission. It has also set up multiservice VSAT networks and offered governmental communication services.
Some 80 percent of the satellite's resources are available for commercial purposes. Azerspace is broadcasting over 80 TV and radio channels including Georgian, Turkish, Ukrainian, and South African TV channels.
The second satellite is scheduled to be launched in 2017.