Trade turnover of catering sector increases in Azerbaijan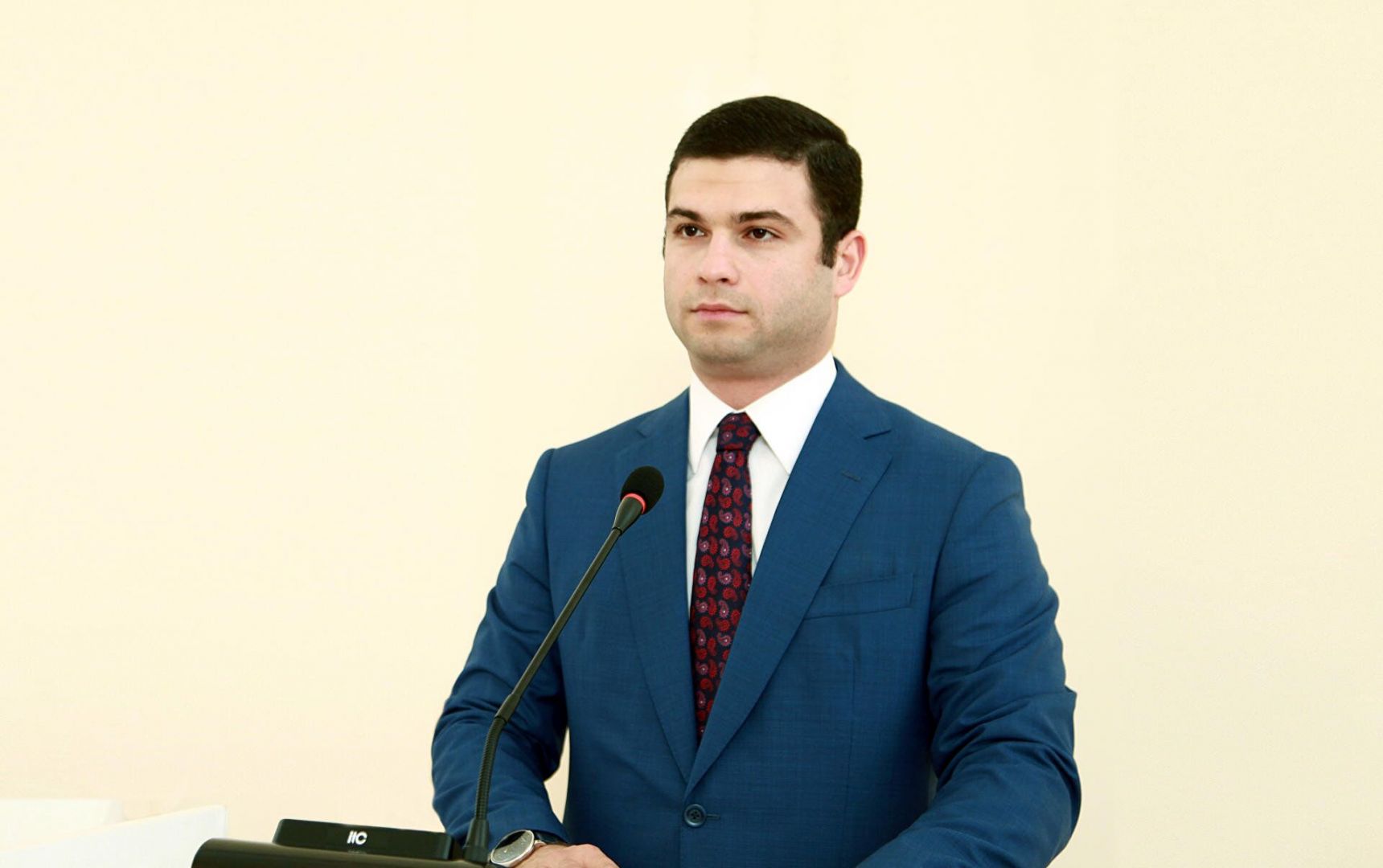 Growth is observed in the public catering sector, Azernews reports citing a tweet by Orkhan Mammadov, Chairman of the Management Board of the Small and Medium Business Development Agency of Azerbaijan.
The tweet reads that Azerbaijan's turnover in the catering sector increased by 21.9 percent in January-March of 2023. The share of private enterprise entities accounted for 49.3 percent, while the share of legal entities reached 50.3 percent.
The tweet mentioned that SMB subjects are widely represented in the public catering sector.
We should note that the foreign trade turnover of Azerbaijan in January-March increased by 7.91 percent amounting to $11.7bn which is $863.1m more compared to the same period of 2022.
#KOB subyektlərinin geniş təmsil olunduğu ictimai iaşə sektorunda artım müşahidə edilir. Bu ilin yanvar-mart aylarında ictimai iaşə dövriyyəsi 21,9% artıb. Özəl sektorda ictimai iaşə dövriyyəsinin 50,7%-i hüquqi şəxslərin, 49,3%-i isə fiziki şəxslərin payına düşür. pic.twitter.com/vVPxFJtm4q

— Orkhan Mammadov (@MammadovOrkh) April 24, 2023
---
Follow us on Twitter @AzerNewsAz