Industrial products increases by 4.3 percent this year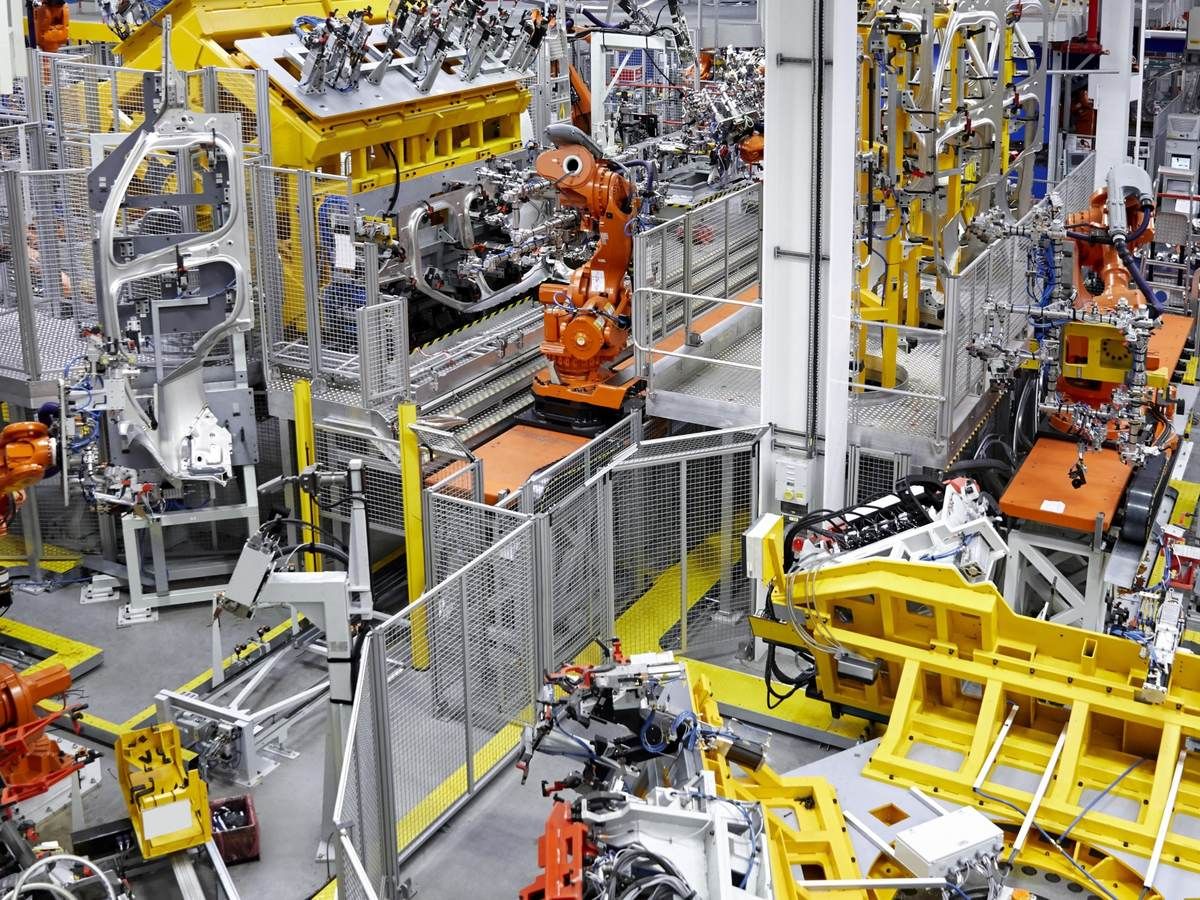 The volume of industrial products increased by 4.3 percent totaling AZN 6.5 bn ($3.8bn) in January 2023, Azernews reports citing the press release of the State Statics Committee.
During the reported period, the production in the oil-and-gas sector decreased by 4.9 percent, while production in the non-oil-and-gas sector grew by 2 percent.
Also, the press release reads that some 74,1 percent of industrial products were produced in the mining sector, 20,5 percent in the manufacturing sector, 4,9 percent in production, distribution, and supply of electricity, gas, and steam, 0,5 percent in the sector of water supply, waste management, and remediation activities.
The data shows the strongest growth dynamics have been observed in the production of leather, leather products, shoes, wood, and wood products which increased by 2.9 times.
"The production of machine and equipment increased by 80,3 percent, polygraphy products by 75,6 percent, paper and cardboard by 44,9 percent, computer, electronic and optical products by 44,6 percent, electrical equipment by 30,9 percent, production of clothes by 25,4 percent, production of a beverage by 24,1 percent, construction materials 20,7 percent, textile industry products by 17,5 percent, automobile, trailers, and semi-trailers by 7,9 percent" the committee informs in addition to the press release.
Meanwhile, the strongest decreasing dynamics have been observed at the pharmaceutical products by 45,5 percent, and installation and maintenance activities of machine and equipment by 49,8 percent.
"Production of food products decreased by 0,1 percent, rubber, and plastic products by 2,6 percent, tobacco products by 4,2 percent, production of oil products by 9,0 percent, chemical industrial products by 18,1 percent, production of furniture by 18,6 percent, other vehicles by 23,5 percent, finished metal products by 24,5 percent, metallurgical industrial products by 37,7 percent," the committee added.
---
Follow us on Twitter @AzerNewsAz