Air passenger transportation in Azerbaijan to increase by 80 percent over 20 years [PHOTO]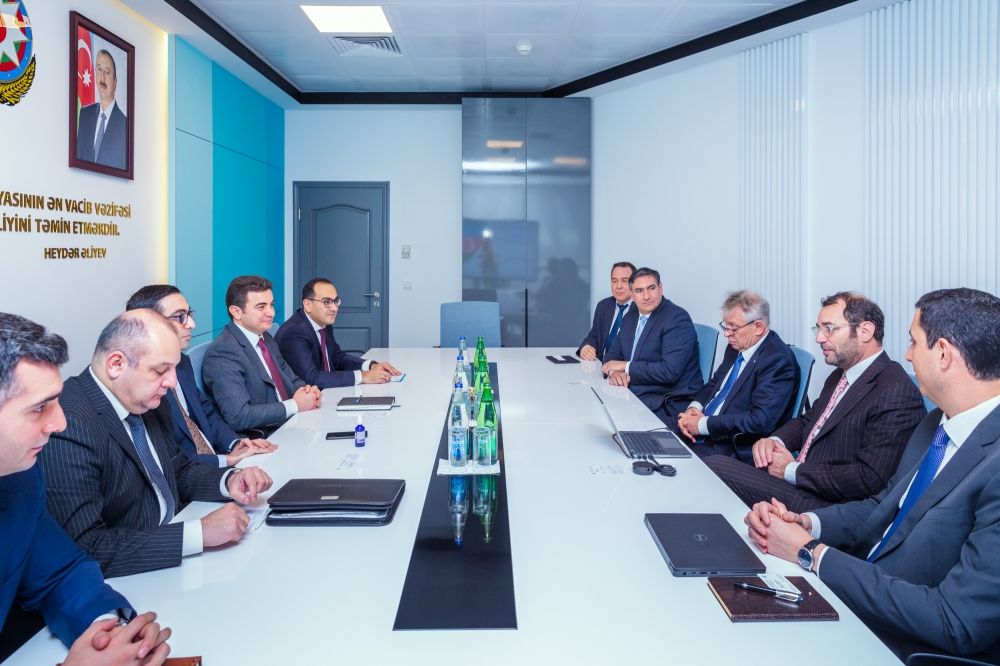 The International Air Transport Association (IATA) and the Azeraeronavigation Air Traffic Management (AZANS) of the Azerbaijan Airlines Company (AZAL) have started joint work on the preparation and implementation of the National Airspace Strategy (NAS) of Azerbaijan, Azernews reports.
According to AZAL, Azerbaijan's air navigation services provider AZANS and IATA will work together with all related parties in the field of aviation, including government and other regulatory bodies.
"Thus, the long-standing cooperation between the two organizations will be strengthened within the framework of this initiative aimed at providing a number of benefits to air passengers," the company says.
Moreover, joint action will support the development of the national economy of Azerbaijan and the competitiveness of the aviation sector. This cooperation will help to achieve the global goals of sustainable development of air transport.
According to IATA's forecasts, the demand for air passenger transportation in Azerbaijan is expected to increase by 80 percent over the next twenty years. In this regard, the volume of air traffic will increase at the same rate. For example, high dynamics of growth of transit traffic are already observed in the airspace of Azerbaijan today.
Ensuring the safety of flights, cost management, reducing CO2 emissions and costs, as well as meeting the growing demand for air transportation requires further modernization of the airspace structure and air traffic management (ATM) system in Azerbaijan.
---
Follow us on Twitter @AzerNewsAz