Azerbaijani, UAE SMEs to expand cooperation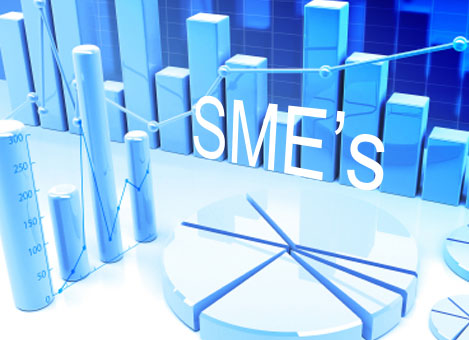 By Rashid Shirinov
Azerbaijan's Agency for the Development of Small and Medium-Sized Enterprises (SMEs) and the Dubai SME have agreed to expand cooperation, the Agency stated.
At a meeting between the Chairman of the Board of the Agency Orkhan Mammadov and the Dubai SME CEO Abdul Baset Al Janahi, held within the framework of the 8th Annual Investment Meeting in Dubai, the parties expressed interest in cooperation and exchanged views on expanding ties.
In particular, they discussed the establishment and development of cooperation between SMEs of Azerbaijan and the UAE. For this, the parties agreed to expand ties, organize events in Baku with the participation of SME representatives of the two countries, as well as implement joint projects in Azerbaijan based on UAE investments.
The 8th Annual Investment Meeting was launched on April 8. The meeting discusses investment opportunities for business development, trends in investment promotion and cooperation in this area, as well as the exchange of experience and the establishment of new ties. This year the meeting is attended by more than 10,000 representatives of public and private institutions from more than 140 countries, as well as experts and well-known scientists.
Azerbaijan's Agency for the Development of SMEs was created to ensure consistency of reforms, as well as improving the business regulation system and applying effective coordination, enhancing the role and competitiveness of SMEs in the country's economy, and ensuring their access to financial sources.
The goals of the Agency also include the creation of favorable conditions for the development of SMEs in the regions and the attraction of local and foreign investments to this area.
It is worth noting that Azerbaijan plans to increase the share of SMEs in GDP to 60 percent by 2025.
---
Follow us on Twitter @AzerNewsAz