20 August 2018 17:28 (UTC+04:00)
2 233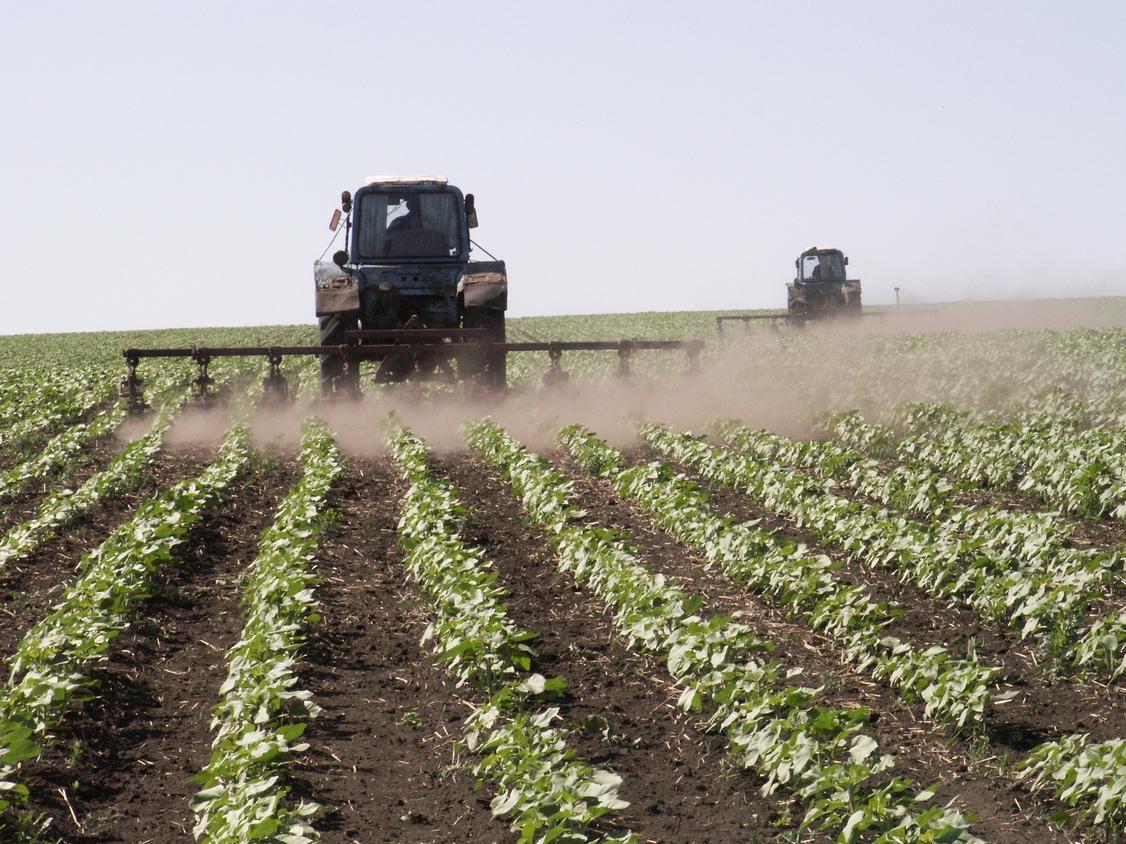 By Naila Huseynli
The State Service on Management of Agricultural Projects and Credit under the Ministry of Agriculture has launched a campaign among farmers and entrepreneurs.
The purpose of the campaign is to inform farmers and entrepreneurs of the preparation of grant projects for creating value chains in the field of agriculture, said the Ministry.
Grants to agribusiness value chain are funded under the project "Strengthening Agricultural Competitiveness" implemented by the State Service together with the World Bank.
Within the framework of the campaign that will cover whole country, the project staff has already met farmers and entrepreneurs in Gabala, Ismayilli, Gakh, Shamakhi, Goranboy, Goygol to provide detailed information on their selection criteria for grant allocation.
Head of the State Service on Management of Agricultural Projects and Credit, Mirza Aliyev noted that it is planned to allocate grant to up to 20 agribusiness value chains within this project. "We evaluated the projects submitted during the first stage of the awareness campaign and we chose those who meet the criteria. We have already signed a contract for 5 projects. Several projects are on the verge of approval. We want to develop pilot models that can be an example of robust, steady value chains in economy, in the production of agricultural products by implementing this project. That is why the numbers are limited."
Clarifying the preferred criteria for the selection of projects on value chains, Aliyev said that innovation in production is a key aspect. "Moreover, the grant is intended to benefit all members of the value chain, not just one person, establishing the project on partnership, promising effectiveness, producing competitive, export-oriented products and import substitutions are the important points during the evaluation of the value chain project."
---
Follow us on Twitter @AzerNewsAz