Five state properties privatized at latest auction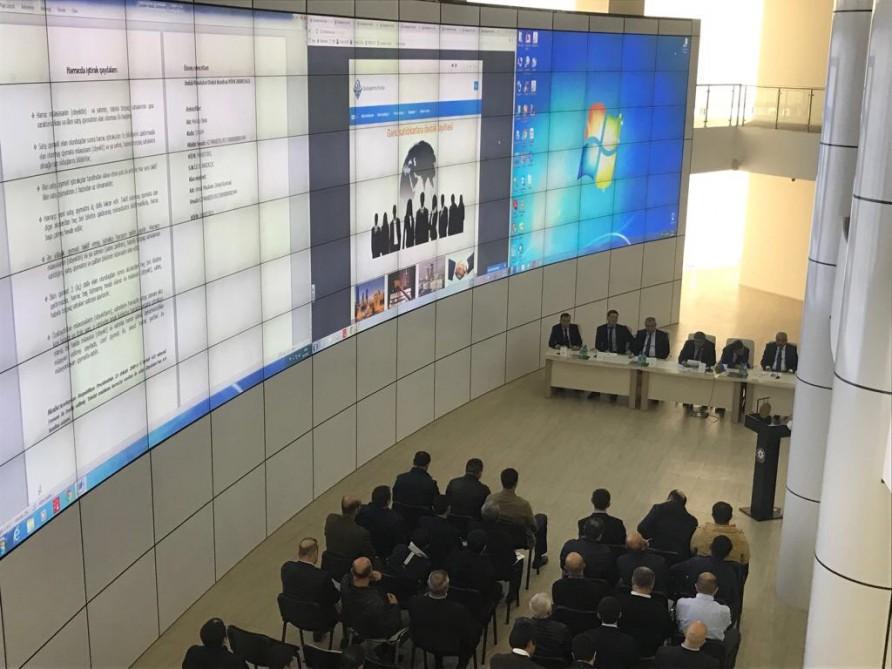 By Sara Israfilbayova
The State Committee on Property Issues of Azerbaijan held next auction on privatization of state property, following which 5 objects were sold.
One of the privatized objects is a small state enterprise and 4-non-residential areas.
One small state enterprise and 3 non-residential areas were privatized in Baku, one non-residential area-in the Aghstafa region of the country.
Some of the properties were put up for auction together with land plot.
The privatized enterprises contribute to the economic efficiency in the country, while auctions allow citizens to create their own business by privatizing small objects at affordable prices.
The privatization process creates conditions for expansion of the activities of enterprises, increasing production volumes, opening new work places.
About 300 state properties and enterprises are planned to be privatized until the end of 2017.
Earlier, Chairman of the State Committee on Property Issues Karam Hasanov said that revenues from the privatization of state property to the state budget of Azerbaijan will exceed 100 million manats ($58.82 million) until the end of 2017.
Information about the auction is posted on the official website of the Committee, on the website privatization.az and on the facebook page.
The portal for privatization, launched in July 2016, reflects all necessary information about the facilities, their addresses, location, and even initial cost and aims at facilitation of the process. The website is available in two languages - Azerbaijani and English. "Why Azerbaijan is special" section available on the website explains the reasons and advantages of investing in the country.
The privatization process is designed to attract both foreign and local investors, as well as develop the business environment of Azerbaijan.
Moreover, the State Committee on Property Issues organizes electronic auction.
The "electronic auction" service, which is available on the website privatization.az, combines the privatization procedure of vehicles and equipment. In the future, it will be possible to privatize small state enterprises and facilities, joint-stock companies through electronic auction. Now, the corresponding work in programming is being implemented.
About 40 auctions have been held this year.
---
Follow us on Twitter @AzerNewsAz