Country plans to build 26 more agroparks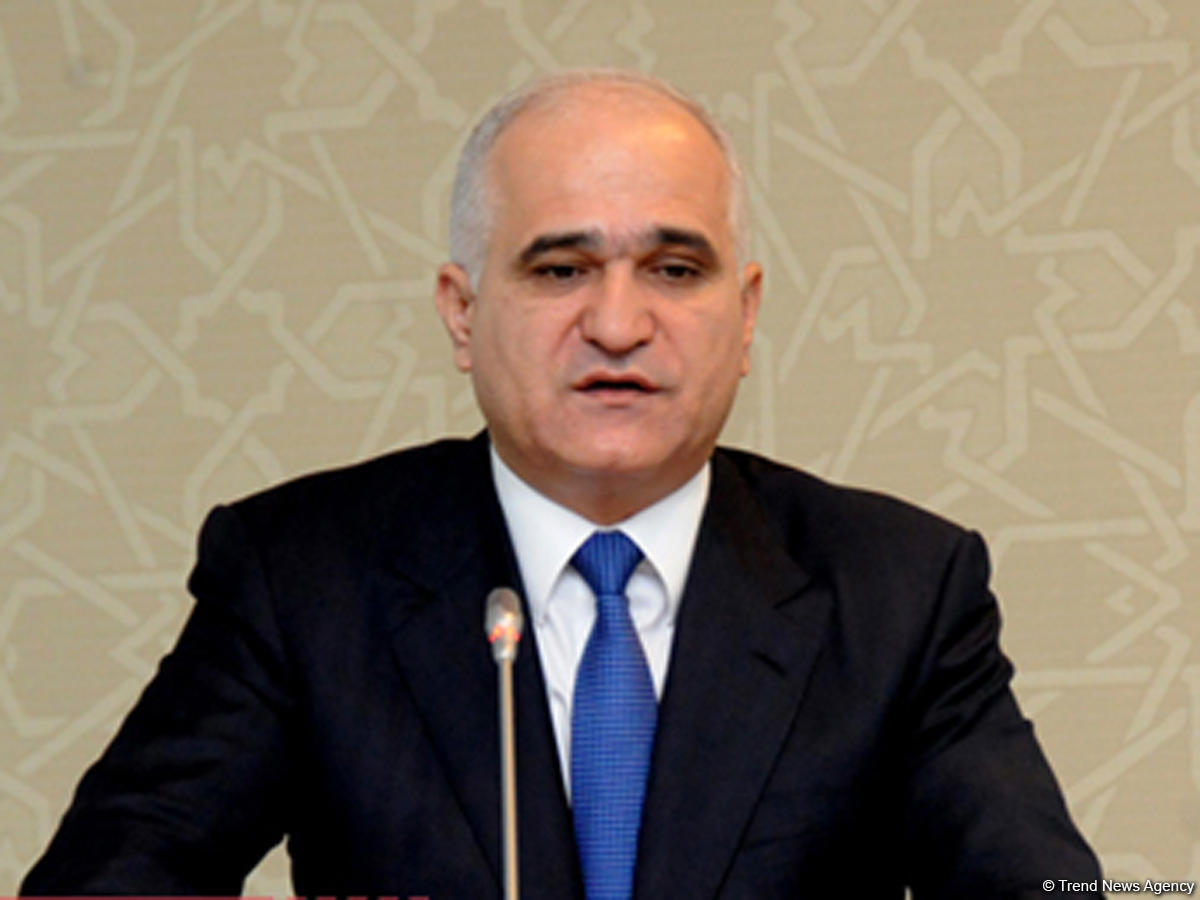 By Amina Nazarli
Azerbaijan, seeking to minimize the impact of global economic crisis to the national economy and diminish its dependence on the oil sector, sees the agricultural sector as an advantageous direction in a bid to diversify the national economy.
The government has taken certain steps in order to ensure a descent development of the agricultural sphere through establishing new agro-parks and attracting foreign direct investment in this sector.
Economy Minister Shahin Mustafayev, addressing the plenary session of the Parliament for discussions over the draft state budget for 2017, said that 26 more agroparks planned to be built in the country.
He said that the agroparks will be built in 19 regions of Azerbaijan, while a variety of processing and manufacturing enterprises are planned to be built in these agroparks.
Currently, the work is underway in Azerbaijan to create 'Yalama' and 'Shamkir' Agroparks, which will allow expanding domestic supply and supporting the non-oil exports.
Mustafayev said that the work within the first stage of the construction continues in Shamkir Agropark, and the first stage of construction work has been already completed in the Khachmaz region [Yalama Agropark].
"The construction of agroparks and large modern farms is of great importance," the minister added.

With a total area of 604 hectares and being located in one of the exceptionally fertile soils of Azerbaijan, Shamkir Agropark is the first agropark conception in the country and the Caucasus region. The Agropark established in 2014 has the latest and most sophisticated technology in the sphere of calibration of fruit and vegetables, packaging and labeling.
The Yalama Agropark operates since September 2016. The volume of investments made to the agropark is 20 million manats ($11.5 million), and up to 40 million manats ($23 million) in general will be invested within the framework of the two construction stages.
The creation of agroparks is expected to give a stimulus for widening and strengthening of the country's export geography and presenting its products in foreign markets, getting high productivity and selling products produced by farmers with stable prices.

Azerbaijan plans to export its high-quality agricultural products, which enjoy popularity and are in demand, to neighboring countries.
The agricultural sector is important not only for increasing Azerbaijan's export potential, but also for restoring and protecting the country's food security.
--
Amina Nazarli is AzerNews' staff journalist, follow her on Twitter: @amina_nazarli

Follow us on Twitter @AzerNewsAz