PwC to assist in attracting foreign investors to privatization in Azerbaijan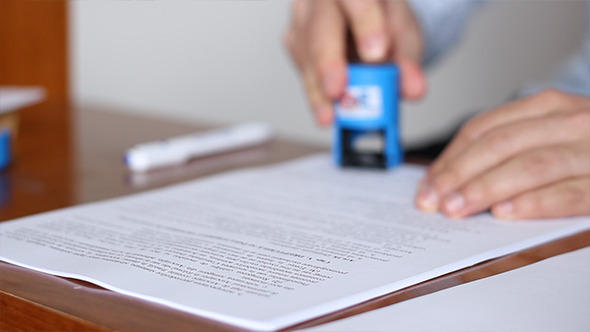 By Rashid Shirinov
PwC, one of the world's largest providers of assurance, tax, and business consulting services, will help attract foreign investors to privatization process in Azerbaijan.
The State Committee on Property Issues and PwC signed a relevant Memorandum of Cooperation, the Committee reported on November 7.
The company will assist in holding of investment conferences and forums with participation of foreign investors. Currently, the Committee together with PwC develops a map of cooperation and discusses next steps.
The parties already launched negotiations to make the privatization process more attractive for both local and foreign investors. The sides consider the optimal methods of privatization and recommendations on privatization of strategic sectors.
"Our goal is to attract the interest of local and foreign investors and consider their expectations in this area. The use of modern approach and innovations in the privatization process will improve the efficiency of this process," the Committee said.
PwC Azerbaijan is one of the first international professional services firms, established in Azerbaijan in 1995. Since then, the company has made significant investments in the local economy. Currently, PwC Azerbaijan has more than 120 experts from more than 5 countries.
Azerbaijan's State Committee on Property Issues carries out the process of privatization of state-owned properties.
The privatization process started in the framework of the decree dated May 19, 2016 by Azerbaijani President Ilham Aliyev on additional measures to improve the process of state property privatization, as well as the presidential Decree from July 19, 2016, on some measures to improve the management efficiency and accelerate privatization of state property.
Under the decree, the acceleration of the state property privatization process has been defined as an important direction of the economic policy.
The portal for privatization – privatization.az, launched in July 2016, reflects all necessary information about the facilities, their addresses, location, and even initial cost and aims at facilitation of the process. The website is available in two languages - Azerbaijani and English. "Why Azerbaijan is special" section available on the website explains the reasons and advantages of investing in the country.
The privatization process is designed to attract both foreign and local investors, as well as improve the business environment of Azerbaijan.
---
Rashid Shirinov is AzerNews' staff journalist, follow him on Twitter: @RashidShirinov
Follow us on Twitter @AzerNewsAz