Azerbaijan keeps candidate status in EITI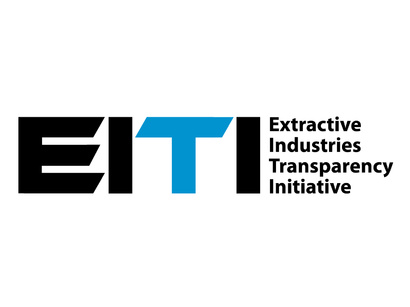 A delegation headed by Executive Director of SOFAZ, Chairman of government Commission on the Extractive Industries Transparency Initiative (EITI), Chairman of the EITI Multi-stakeholder Group Shahmar Movsumov has participated in the 35th EITI Board Meeting held in Astana, Kazakhstan on October 24-26.
During the meeting, the event participants discussed Validation and status of Azerbaijan in EITI.
The EITI Board agreed that Azerbaijan had made meaningful progress with implementing the EITI Standard with considerable improvements across several requirements compared to the first Validation in 2015.
EITI is a special multilateral and voluntary initiative, supported by a coalition of companies, governments, investors and civil society organizations and global standard for improved transparency in the oil, gas and mining sector. Azerbaijan joined EITI in 2003.
Azerbaijan was awarded the "2009 EITI Award" for its commitment to EITI principles and criteria and achievements in EITI Implementation.
---