Rosneft oil projects risk delays over State funding, BCS says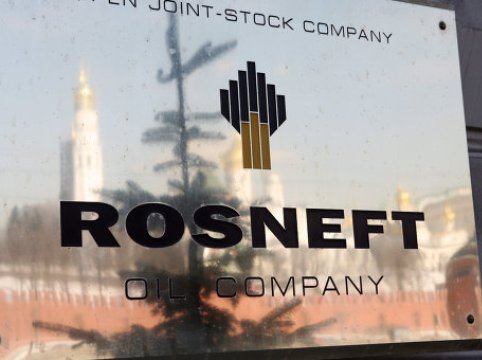 By Bloomberg
OAO Rosneft projects face delays of one to two years if Russia's largest oil company fails to gain state funding, according to BCS Financial Group.
President Vladimir Putin decided in July that Rosneft's Yurubcheno-Takhomskoye, Russkoye and Rospan deposits and a project to modernize the Angarsk petrochemicals plant won't get financing from a Russian stability fund, Vedomosti reported on Thursday, citing two government officials.
That is "negative news" as the financing "was supposed to be a done deal," Kirill Tachennikov, an oil and gas analyst at BCS Financial, wrote in a note. "Now we see a risk of one to two years delay in development of East Siberian oil greenfields and Rospan."
Rosneft's borrowing options have been limited by U.S. and European Union sanctions over Ukraine and the 50 percent slump in crude prices over the past year. Igor Sechin, chief executive officer of the Kremlin-led company, said last September that financial restrictions may delay some projects as the producer sought government funding for future developments.
Rosneft's press service wasn't immediately available for comment.