22 October 2020 11:02 (UTC+04:00)
856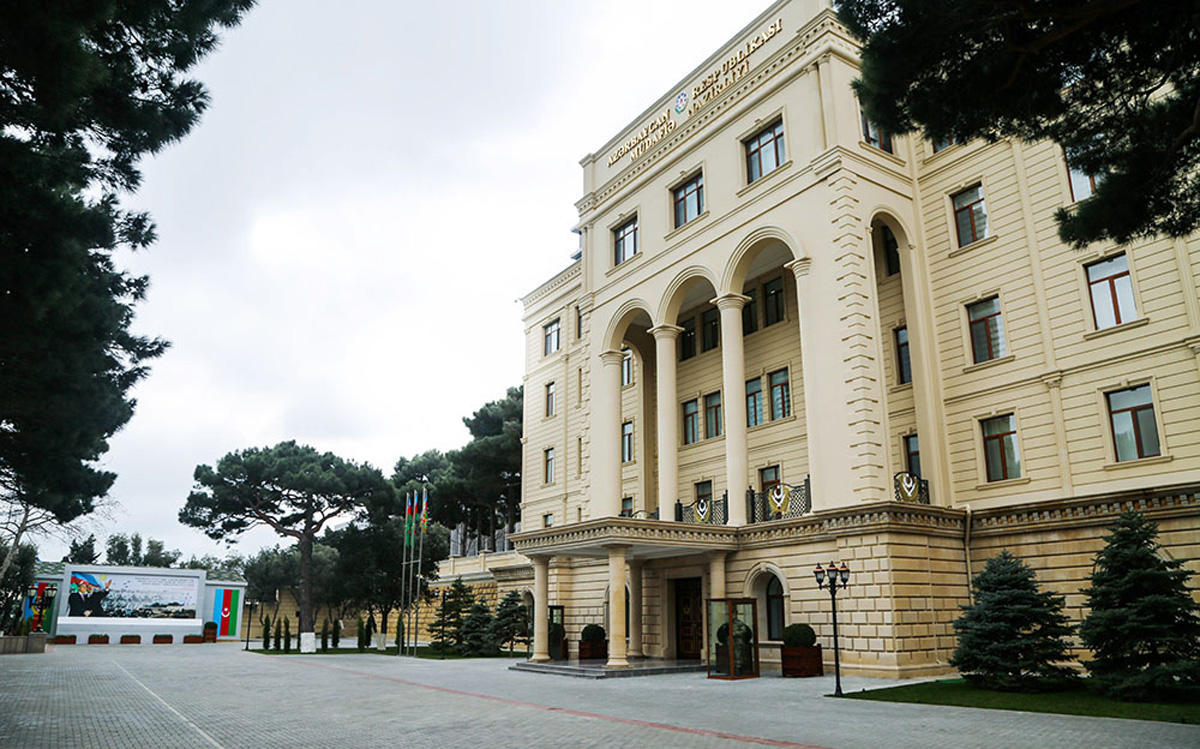 By Vafa Ismayilova
Armenia launched ballistic missiles from its territory on civilian infrastructure on three Azerbaijani regions in the morning of October 22, Defence Ministry reported in its website today.
Three missiles were launched in the direction of Siyazan region at about 0700, two missiles in the direction of Qabala region at about 0900 and one missile in the direction of Kurdamir region, the ministry said.
The Armenian armed forces targeted Azerbaijan's civilian population and civilian infrastructure. There are no casualties.
Azerbaijani presidential aide for foreign policy, Hikmat Hajiyev, also reported the Armenian attack on his Twitter account 22 October.
"Armenia from its territory launched Operative-Tactical missiles to Gabala, Kurdamir and Siyazan cities of Azerbaijan. Innocent civilians and civilian objects were target of Armenia's indiscriminate missile attack. Armenia continues its War Crimes against civilians," Hajiyev tweeted.
He later tweeted that Armenian had launched missiles in the direction of Gabala from its Gafan and Jermuk regions.
"Azerbaijan's gorgeous touristic center Gabala which is far away from theatre of military operations become target of Armenia's missile strike. Missiles launched from Gafan and Jermuk regions of Armenia. Most likely Saddam Hussein used Scuds. Insanity of Armenia has no limits," he said.
Armenia launched missile attacks targeting Azerbaijan's civilian settlements shortly after it resumed attacks near occupied Nagorno-Karabakh region on September 27.
Seventy-six Azerbaijani cvilians have been killed in Armenia's indisriminate attacks on civilian infrastructure.
It should be noted that Armenia launched ballistic missiles on Azerbaijan's second-largest city Ganja on October 17, killing 15 civilians and injuring dozens others.
Azerbaijan and Armenia are locked in a conflict over Azerbaijan's Nagorno-Karabakh breakaway region, which along with seven adjacent regions was occupied by Armenian forces in a war in the early 1990s. More than 20,000 Azerbaijanis were killed and around one million were displaced as a result of the large-scale hostilities.
The OSCE Minsk Group co-chaired by the United States, Russia and France has been mediating the Armenian-Azerbaijani conflict since the signing of the volatile cease-fire agreement in 1994. The Minsk Group's efforts have resulted in no progress and to this date, Armenia has failed to abide by the UN Security Council resolutions (822, 853, 874 and 884) that demand the withdrawal of Armenian military forces from the occupied territories of Azerbaijan.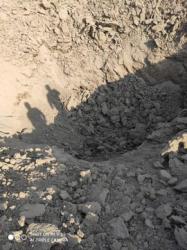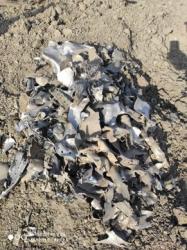 Related News