Armenia's Metsamor NPP remains threat to region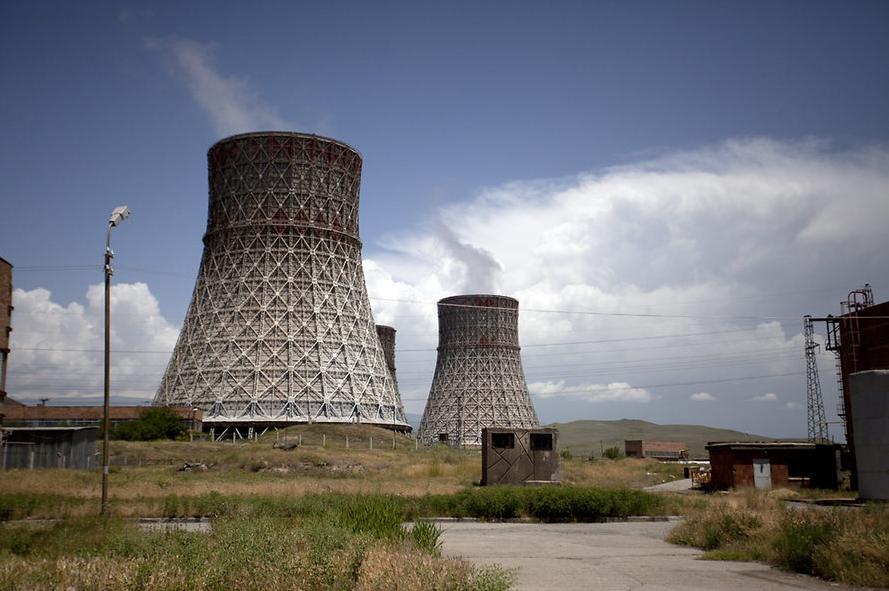 By Rashid Shirinov
The Metsamor Nuclear Power Plant (NPP), which is the main threat to the regional environment and lives of millions, continues its operation in Armenia.
The construction of the Metsamor NPP started in 1970. The plant was closed after a devastating earthquake of 1988 in the town of Spitak. However, in 1995, despite numerous protests of international community, the Armenian government renewed the operation of the NPP.
Recently, the Union of Informed Citizens public organization based in Yerevan has published the data on the aid received from donor countries aimed at enhancing security level of the NPP. The report shows that since 1995, the amount of assistance totaled about $160 million. As many as $65 million of them were granted by the U.S. and $55 million were allocated by the EU. The remaining part was granted by the IAEA, Russia and some other states.
The West has long ago insisted on closing this dangerous plant, but it faces with the reluctance of Armenia to do that. For instance, the European Union offered Yerevan 200 million Euro for closing the NPP, but the plant is still functioning as no alternative sources of energy exist in Armenia.
Earlier there were talks that a new nuclear power unit for the Metsamor NPP and even a new nuclear power plant will be built in Armenia, but now the Armenian government is silent about it. For the first time in the last 20 years, the program of the Armenian government for 2018-2022 has no mention of plans to build a new power unit.
The problem is the cost of building a new NPP – Armenia, one of the poorest post-Soviet states, does not have five billion dollars for that purpose. However, it is inadmissible to let Armenia continue to use the old Metsamor NPP.
A number of international experts have repeatedly urged that due to its deplorable state, the Armenian Metsamor NPP could repeat the fate of the Chernobyl NPP, thus threatening the lives of the Armenians and citizens of adjacent countries. The possible tragedy will also jeopardize the environment of the region. Moreover, its consequences will be felt in Europe and the Middle East. Azerbaijan has also many times expressed its concern about the operation of the Metsamor NPP and raised this issue at the international organizations.
However, the plant is still active, thus Armenia, as usual, continues to show its disrespect to the international community and people's lives. For its part, the international community should stop allocating funds to Armenia for the Metsamor NPP, and finally exert due pressure to the country's government to close the dangerous facility.
---
Rashid Shirinov is AzerNews' staff journalist, follow him on Twitter: @RashidShirinov
Follow us on Twitter @AzerNewsAz