4 October 2016 10:22 (UTC+04:00)
3 380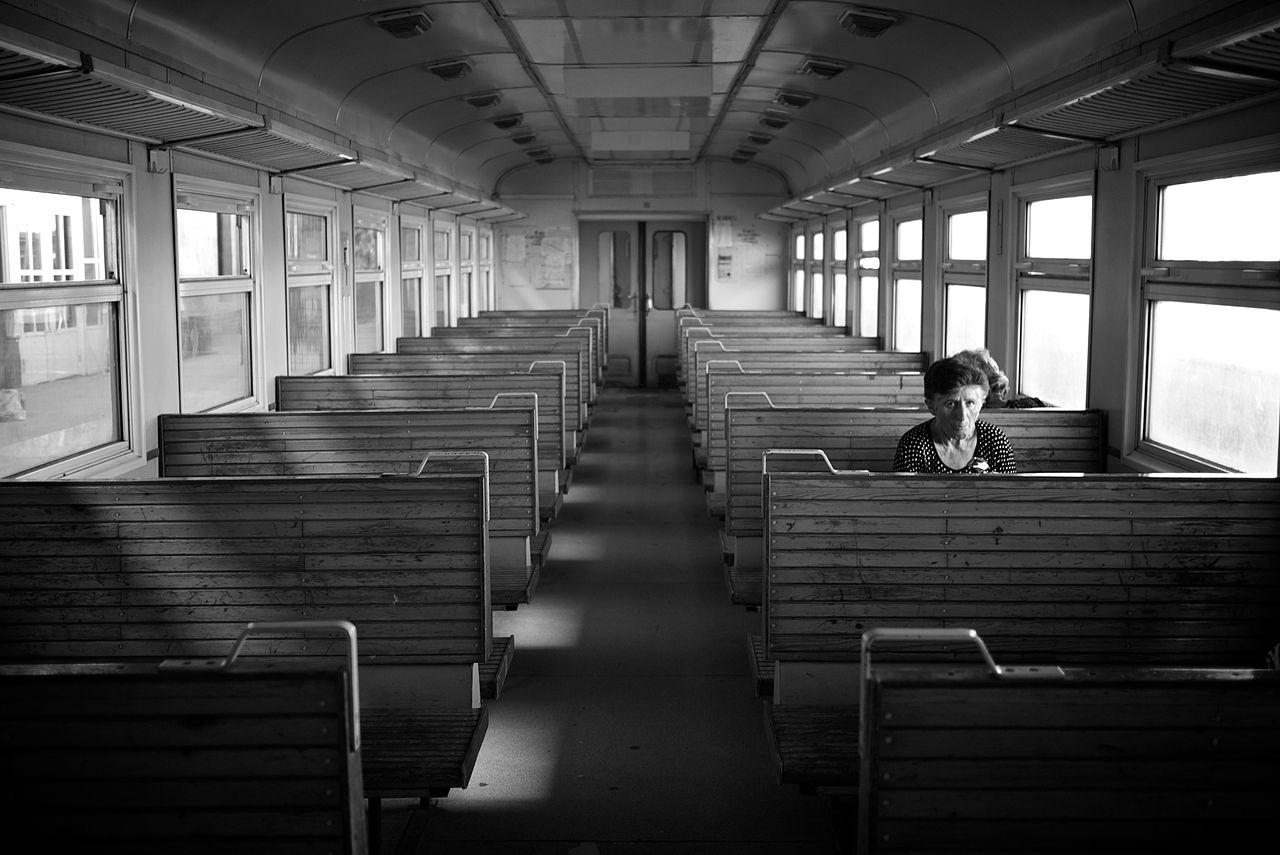 By Rashid Shirinov
The proportion of old people within the total population is increasing in Armenia, and this has turned into one of the main problems of this poor country. This problem surely negatively impacts the country's doleful economy along with its demography.
The National Statistical Service of Armenia reported that as of early 2016, the country has over 387,000 older persons, that is, the people over 65 years old. The elderly makes up 12.9 percent of the total number of Armenia's population, Novosti Armenia states.
Moreover, Armenia has 195 older people for every thousandth able-bodied citizen.
"Armenia joined the list of aging countries, and, perhaps, it will be considered as a country with aging population in the near future. Aging brings socio-economic problems and negative consequences to the country," Anahit Gevorgyan, the head of Department on Elderly Affairs of Armenia's Ministry of Labor and Social Affairs, said on October 1 during a press conference.
She noted that the increase in the number of old people in the country's population is triggered by the reduced birth rate and emigration factor, that is, the reduction in the number of able-bodied citizens in Armenia.
According to official statistics, the unemployment rate in Armenia is 18.4 percent, or 77,000 people. That is one of the main causes of emigration from Armenia is that the country's youth cannot find appropriate jobs in their homeland. That's why more and more people head abroad, mostly to Russia, to find money for themselves and for their parents, who, in most cases, stay in Armenia. And this apparently leads to aging of population in this Caucasian country.
The official statistics show that 250,000 people left Armenia in 2008-2014, while the non-official data is 1.5 million. It is not surprising that the global demographers have included Armenia in the list of states that suffer from the "elderly crisis" because of a significant decrease in the proportion of youth in the total population of the country.
Experts argue that in case the migration continues with the same trend, Armenia will turn into a country consisting of only elderly and poor people receiving their meager pensions and wages, and who can barely make ends meet.
---
Rashid Shirinov is AzerNews' staff journalist, follow him on Twitter: @RashidShirinov
Follow us on Twitter @AzerNewsAz
Related News