Shahdag tourism information center opens in Baku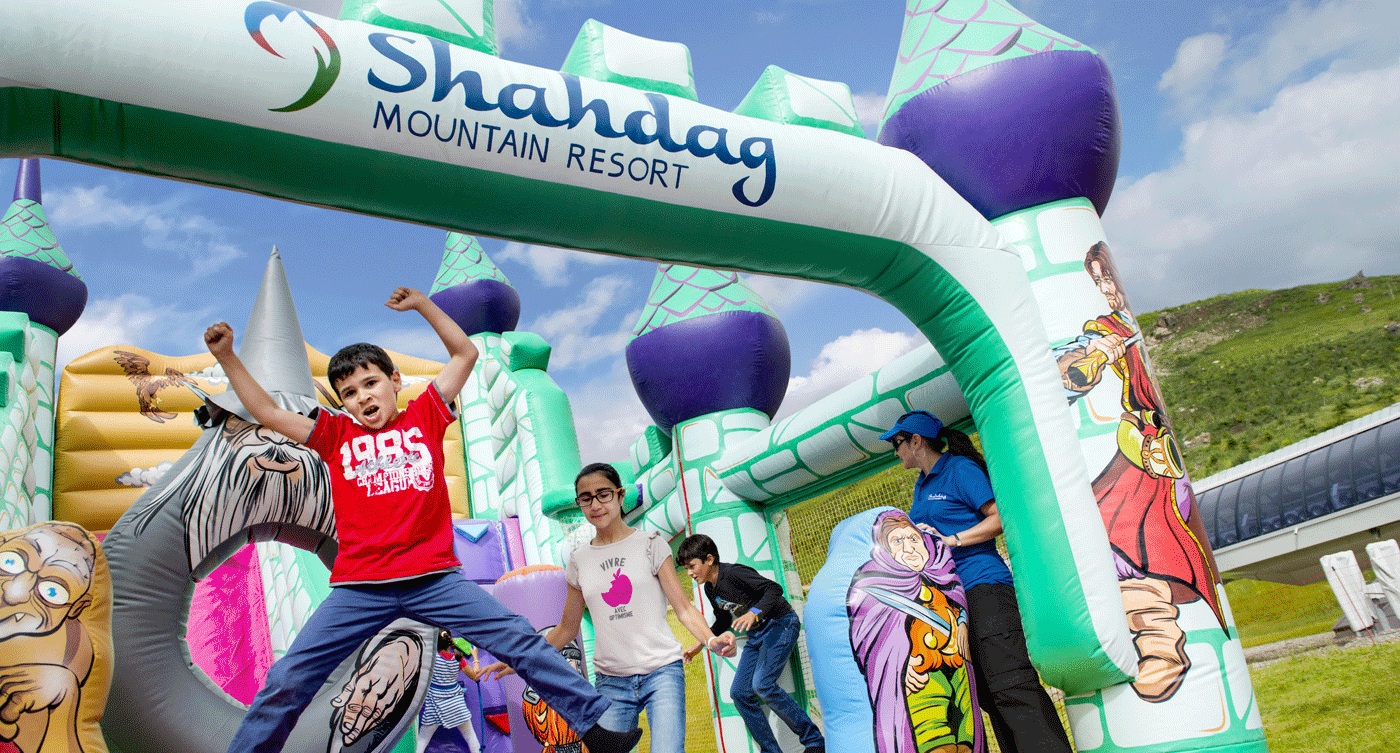 By Nigar Orujova
The tourist information center Shahdag was opened in Baku on September 28.
The center will function as an information office of the Shahdag Tourism Center located in Gusar region of Azerbaijan, said Culture and Tourism Minister Abulfas Garayev at the opening ceremony.
Along the reservation of rooms, the center will offer to its customers to rent winter and summer tourist equipment, as well as a package of proposals. Customers can order services they want to use in Shahdag by phone, or directly in the center.
"This is a modern approach. The main objective is to provide the convenience of tourists. The opening of an information center is a necessary step for the expansion of tourism infrastructure in Azerbaijan," the minister said.
The Shahdag Tourism Center was established in Azerbaijan by presidential order earlier in September.
The Shahdag winter and summer tourist complex is Azerbaijan's first ski resort. Shahdag differs from similar facilities in the world for its uniqueness and diversity. The complex is located in the Shahdag National Park, 32 km from the center of Gusar region, 2,350 meters above sea level.
The Shahdag winter and summer tourist complex, one of the most advanced projects not only in Azerbaijan, but also in the world, operates all the year round.
This project, upon its completion, will create opportunities for the development of skiing and other winter sports in the country. Tourists will be able to relax here during the summer season as well.
The complex has appropriate areas for skiing, horse trekking, snowshoeing, snow tubing, and mountain hiking.
Currently, the Complex offers tourists three hotels for 500 people, 7 cableways, which are over 6,000 meters long, and 11 ski slopes with length of 13,000 meters.
Today, Shahdag is one of the most attractive sides for the local tourists in Azerbaijan. About 97,000 tourists visited the ski resort this past winter.
__
Nigar Orujova is AzerNews's staff journalist, follow her on Twitter: @o_nigar
Follow us on Twitter @AzerNewsAz