10 April 2019 17:29 (UTC+04:00)
1 814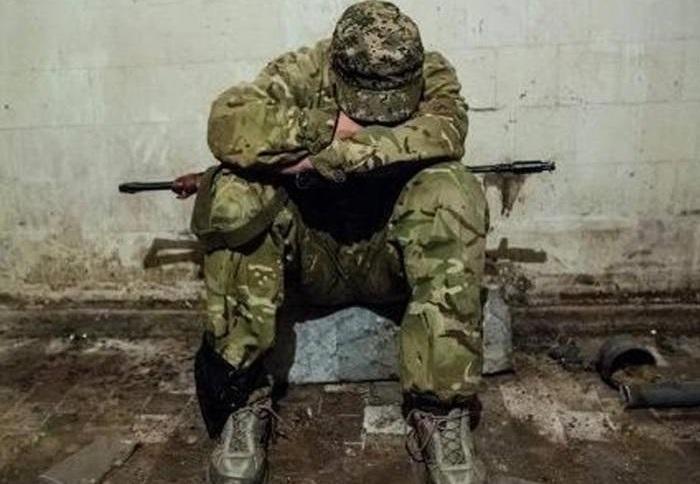 By Abdul Kerimkhanov
Despite the change of power in Armenia, the Ministry of Defense, the prosecutor's office and the Investigation Committee continue to hide cases of torture in the army.
Instead of solving the problems existing in the army, they try to silence those who raise them, told participants of the discussion held in Yerevan on April 8.
Back in 2015, commander in the military unit in Meghri tortured conscript Arthur Hakobyan. Hakobyan claimed that during his service he periodically encountered inhuman treatment.
As a result, after more than a year he had mental problems. The guy was transferred to a military hospital, later he was demobilized. A criminal case was initiated, which, however, was subsequently closed. After petitions by lawyers, the Court of Cassation recognized a violation of Hakobyan's right to be free from torture.
The prosecutor's office resumed the investigation of the case, but the lawyer of the Helsinki Association Ara Garagezyan is seriously concerned that the case was sent to the same department that once "closed" it.
To ensure an effective investigation, Garagezyan proposes to consider this case to the Special Investigation Service, since it deals with cases of torture.
The lawyer notes that despite the recognition by the Court of Cassation of the violation of Hakobyan's right to freedom from torture, the case was not resumed on this basis, but under the article "inhuman treatment of a subordinate".
Garagezyan said nothing has changed in the Prosecutor General's Office and the body carrying out the proceedings, they continue to conceal cases of torture and investigate under other articles.
The lawyer intends to apply to the European Court of Human Rights.
Human rights activist Zhanna Aleksanyan is convinced that the defence ministry continues not to pay due attention to complaints about the state of health of servicemen. She added that in many cases when soldiers declare health problems, the Defense Ministry immediately calls them simulators.
Aleksanyan recalls that a soldier-conscript Armen Ozanyan was called up with high pressure and damage to the central nervous system. The guy's well-being periodically deteriorated. His parents wrote a letter to the Ministry of Defense with request to transfer Armen to a zone located in low terrain so that his pressure would return to normal. Instead, he was sent to combat positions.
Human rights activist notes that the Ministry of Defense is offended when there is talk about deaths in military units.
Remarkable, representatives of the Ministry of Defense, the Military Prosecutor's Office and the Investigative Committee rejected a proposal to participate in the discussion.
According to the Vanadzor office of the Helsinki Civil Assembly, deaths due to ceasefire violations were reduced by three times, the deaths due to road accidents increased by half, the death rate due to health problems increased by more than 40 percent in 2018, compared to 2017.
---
Abdul Kerimkhanov is AzerNews' staff journalist, follow him on Twitter: @AbdulKerim94
Follow us on Twitter @AzerNewsAz
Related News