19 September 2018 16:10 (UTC+04:00)
3 644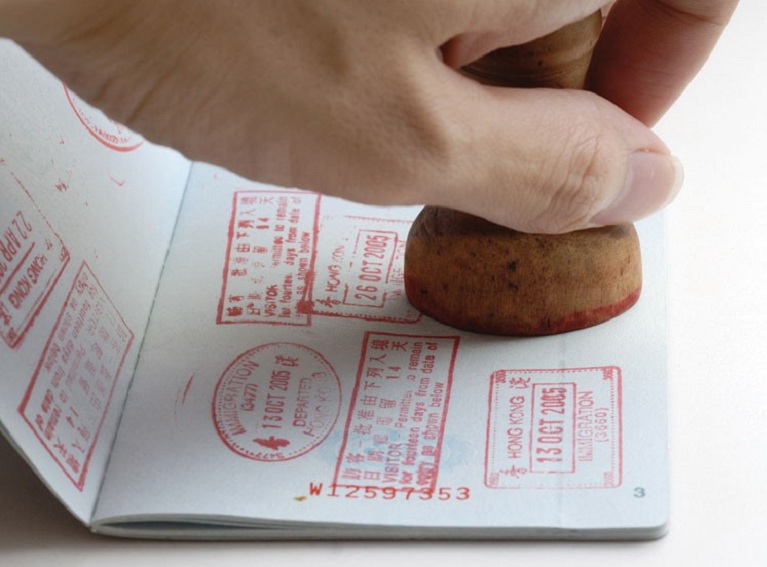 By Trend
South Korean Embassy in Uzbekistan is going to introduce a new procedure for obtaining a South Korean visa, Uzbek media reported.
The new procedure will solve the problems of Uzbeks and foreign citizens residing in Uzbekistan, connected with long queues for filing documents in order to obtain a South Korean visa.
In connection with strengthening friendly relations between the countries, the number of visa applicants has sharply increased. The increase, on its turn, has caused a delay in visa verification and issuance. Subsequently, applicant's waiting time while filing documents and obtaining results has also greatly increased. In 2016, 26,325 visas were issued, in 2017 - 36,141 visas, in the first eight months of 2018 - over 30,000, South Korean embassy in Uzbekistan reported.
In order to solve the mentioned problems, the embassy has selected nine travel agencies that will provide the procedure of submitting documents for obtaining visas and issuing visas or refusals instead of embassy. Thanks to this, applicants will be able to submit documents and receive ready-made visas at conveniently located authorized tourist companies, thereby saving their own time and money.
The new rules apply to all citizens of Uzbekistan and foreign nationals residing in the country.
From September 21 to October 1, 2018, the embassy will accept documents and issue results jointly with authorized travel companies. Starting from October 2, 2018, only the authorized tourist companies will accept documents and issue visas. In this regard, the embassy asks all Uzbek citizens and foreigners to apply for visas at the authorized travel agencies.
Authorized travel companies are located in two Uzbek cities - Tashkent and Samarkand. Reception of documents for obtaining all types of visas (except visas for official/diplomatic business trips of state officials and international marriages), as well as the issuance of ready visas will be carried out by them.
---
Follow us on Twitter @AzerNewsAz
Related News