26 September 2017 15:22 (UTC+04:00)
1 792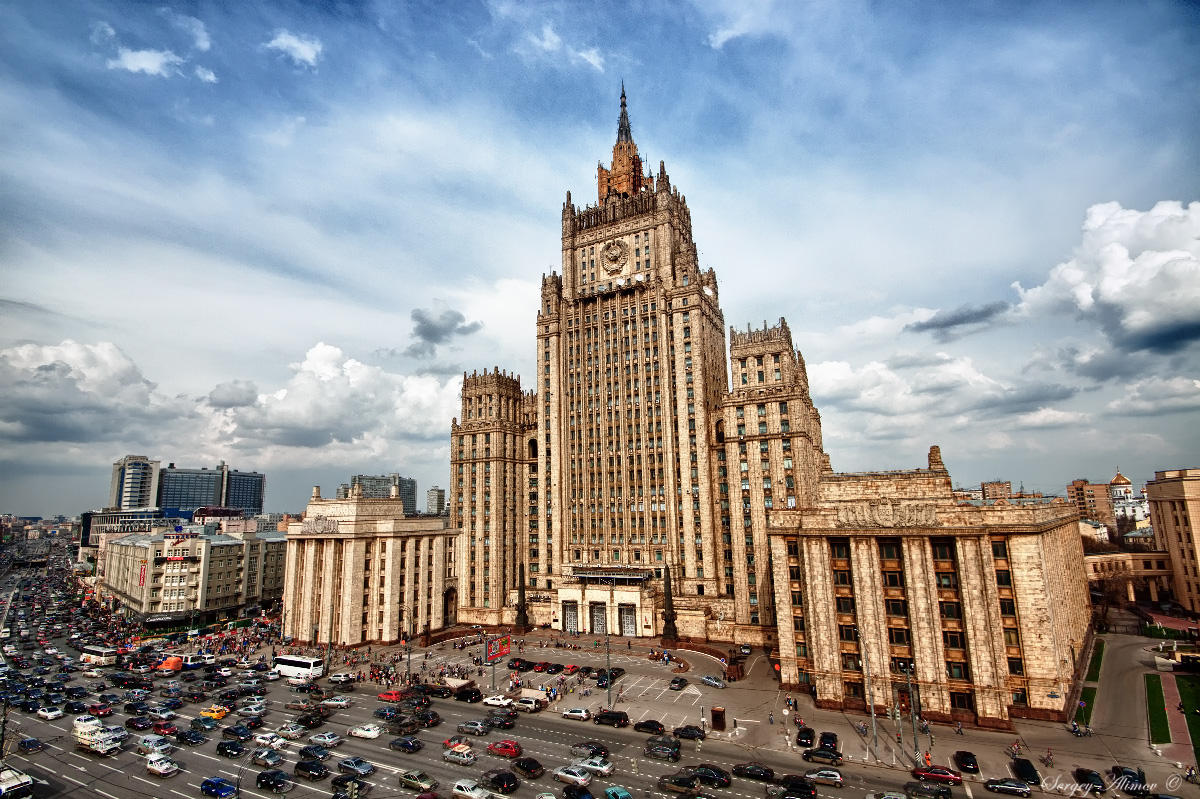 By Kamila Aliyeva
U.S. President Donald Trump's hints that he may soon abandon the nuclear deal with Iran have caused a great concern in the world. Even critics of the nuclear agreement have expressed concerns about the possibility of a unilateral withdrawal without any clear evidence.
During his speech at the UN General Assembly in New York, Trump described the deal as "one of the worst and most one-sided transactions the United States has ever entered into" and pledged once again to take action on it.
The U.S. withdrawal from the Joint Comprehensive Plan of Action (JCPOA) on the Iranian nuclear program will be a headache for everyone, said Mikhail Ulyanov.
"If the Americans do not like something in this agreement, this is not an excuse to let it down. If the U.S. follows this path, we will all have a lot of headache," the Director of the Department for Nonproliferation and Arms Control of the Russian Foreign Ministry said at a press conference held on September 26.
Trump has previously expressed his interest in not certifying Iran's compliance with the deal, which requires the administration to prove to the U.S. Congress every 90 days that the nation is abiding by its requirements.
Although a decision to "decertify" Iran would not immediately cancel the deal, it could become a reason for the Congress to reimpose sanctions on Iran. This, in turn, might lead to Iran's exit from the agreement, raising the risk of proliferation.
European Union's top foreign affairs official Federica Mogherini earlier emphasized the deal's importance following a high-level meeting of countries involved in the agreement this week.
Tillerson later indicated that while Iran was in technical compliance with the accord, the Trump administration's concerns were more political.
Previously, Iranian President Hassan Rouhani stated that the nuclear deal cannot be renegotiated.
"This issue must be understood by the American officials," he said, adding that "either the JCPOA will remain as it is in its entirety or it will cease to exist."
The president added that if the U.S. pulls out of the nuclear deal, Iran's commitments "would no longer exist" and it would be free to pursue a new path.
The Iran nuclear deal was negotiated in July 2015 between Iran, the five permanent members of the United Nations Security Council and Germany. By ratifying the plan, Iran agreed to scale down its nuclear activities in exchange for sanctions relief.
At the same time, the U.S. retains sanctions against Iran on the missile program, human rights and on suspicion that Tehran sponsors terrorism.
---
Kamila Aliyeva is AzerNews' staff journalist, follow her on Twitter: @Kami_Aliyeva
Follow us on Twitter @AzerNewsAz
Related News