Japan's Honda aims to produce electric cars in Turkey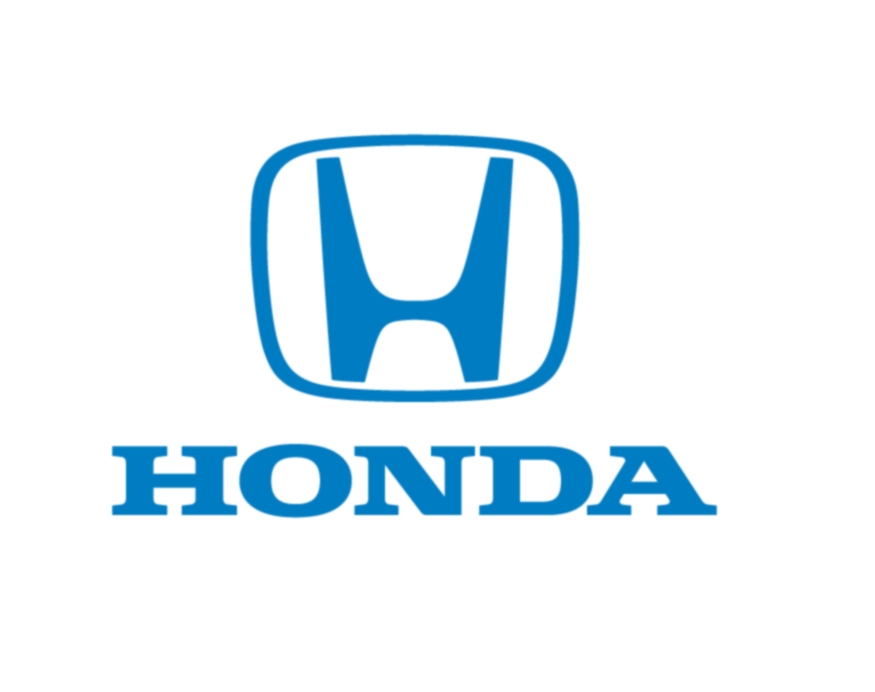 The Japanese automaker Honda plans to start production of electric cars in Turkey, Takuya Tsumura, head of Honda's subsidiary in Turkey, said.
Tsumura noted that Turkey has great potential for the production of cars with electric engines, the country's media reported on September 14.
At the initial stage, Honda CR-V crossover will be produced, he said.
Currently, the company produces Honda Civic cars in Turkey.
---
Follow us on Twitter @AzerNewsAz