TANAP defines contractor for SCADA system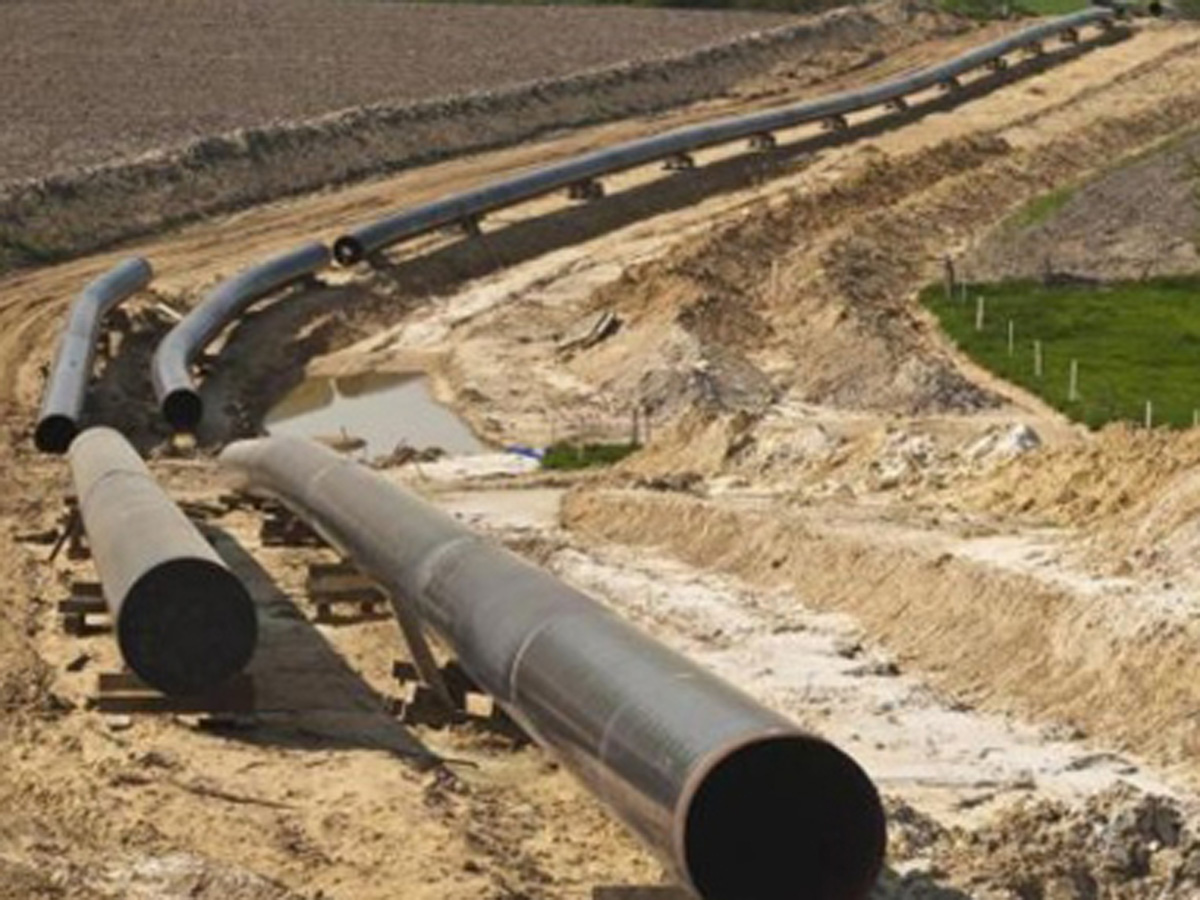 The consortium for the construction of the Trans-Anatolian gas pipeline (TANAP) has chosen a company that will render services of establishing the SCADA system (supervisory control and data acquisition), as well as telecommunication system for the pipeline construction project, TANAP reported on October 27.
"The winner of the tender was ABB Elektrik Sanayi A.Ş.," the statement reads. "A relevant contract was signed with this company."
TANAP project envisages transportation of gas of Azerbaijan's Shah Deniz field from Georgian-Turkish border to the western borders of Turkey. The project's total cost is estimated at $10 billion.
The initial capacity of TANAP pipeline is expected to reach 16 billion cubic meters of gas per year. Around six billion cubic meters of this gas will be delivered to Turkey and the remaining volume will be supplied to Europe.
Turkey will get gas in 2018 and after completing the construction of Trans-Adriatic Pipeline (TAP), it will be delivered to Europe in early 2020.
BP with 12 percent became one of the shareholders of the pipeline in accordance with the agreement signed with the TANAP consortium in April.
Currently, the shareholders of TANAP are: the State Oil Company of Azerbaijan (SOCAR) – 58 percent, Botas – 30 percent and BP – 12 percent.
---
Follow us on Twitter @AzerNewsAz