Georgia to completely switch to gas supply from Azerbaijan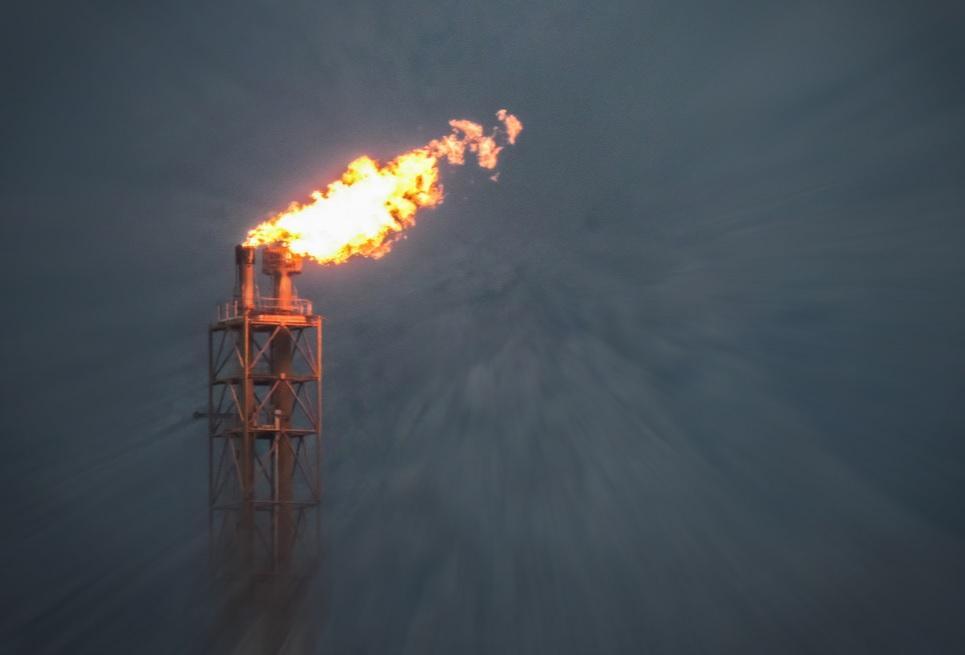 By Kamila Aliyeva
Georgia will refuse to purchase natural gas from Russia's Gazprom, the Business Georgia portal reported citing Georgian Energy Minister Kakha Kaladze.
He said that no deals will be concluded to purchase Russian gas until late 2017.
"Since April 2017, Georgia will completely switch to supplying the population and enterprises with gas from Azerbaijan," the report said. "Azerbaijan's state oil company SOCAR and the consortium for the development of the Shah Deniz gas condensate field are the suppliers of gas to Georgia. Thus, the share of Russian gas in the total volume of imports will amount to four percent."
In January-March 2017, the volume of Georgia's purchases of natural gas from Russia amounted to 100 million cubic meters, according to the Georgian Energy Ministry.
The Ministry also estimated the projected volumes of gas supplies to Georgia.
This year, Georgia will receive 2.457 billion cubic meters of gas, of which deliveries from Azerbaijan will amount to 2.347 billion cubic meters of gas (95.5 percent).
In 2017, the volume of gas produced in Georgia will amount to 10 million cubic meters.
Georgia stopped importing gas from Russia in 2007. Since then, Azerbaijan has become the key supplier of gas to Georgia, thus decreasing Georgia's dependence on Russian gas. Azerbaijan supplies Georgia with natural gas from the Shah Deniz field via the Hajigabul-Gardabani pipeline. The second way carrying gas to Georgian consumers is the Baku-Tbilisi-Erzurum (South Caucasus) Pipeline, through which the gas from the first stage of the Shah Deniz field is supplied to Georgia and a large proportion goes through its territory to Turkey.
Georgia receives 10 percent of the Russian gas transited to Armenia as payment for transiting via its territory. In 2016, the extension of the contract was delayed until April, since Gazprom insisted on monetary payment for transit.
Under the agreement reached between the Georgian Energy Minister and Gazprom company at the end of 2016, starting from 2017, Georgia will be paid for gas transit to Armenia in cash. Besides, Georgia will be receiving gas from Russia for $185 per 1,000 cubic meters instead of $215.
---
Kamila Aliyeva is AzerNews' staff journalist, follow her on Twitter: @Kami_Aliyeva
Follow us on Twitter @AzerNewsAz