EU turns blind eye towards pro-European aspirations of Azerbaijan,expert says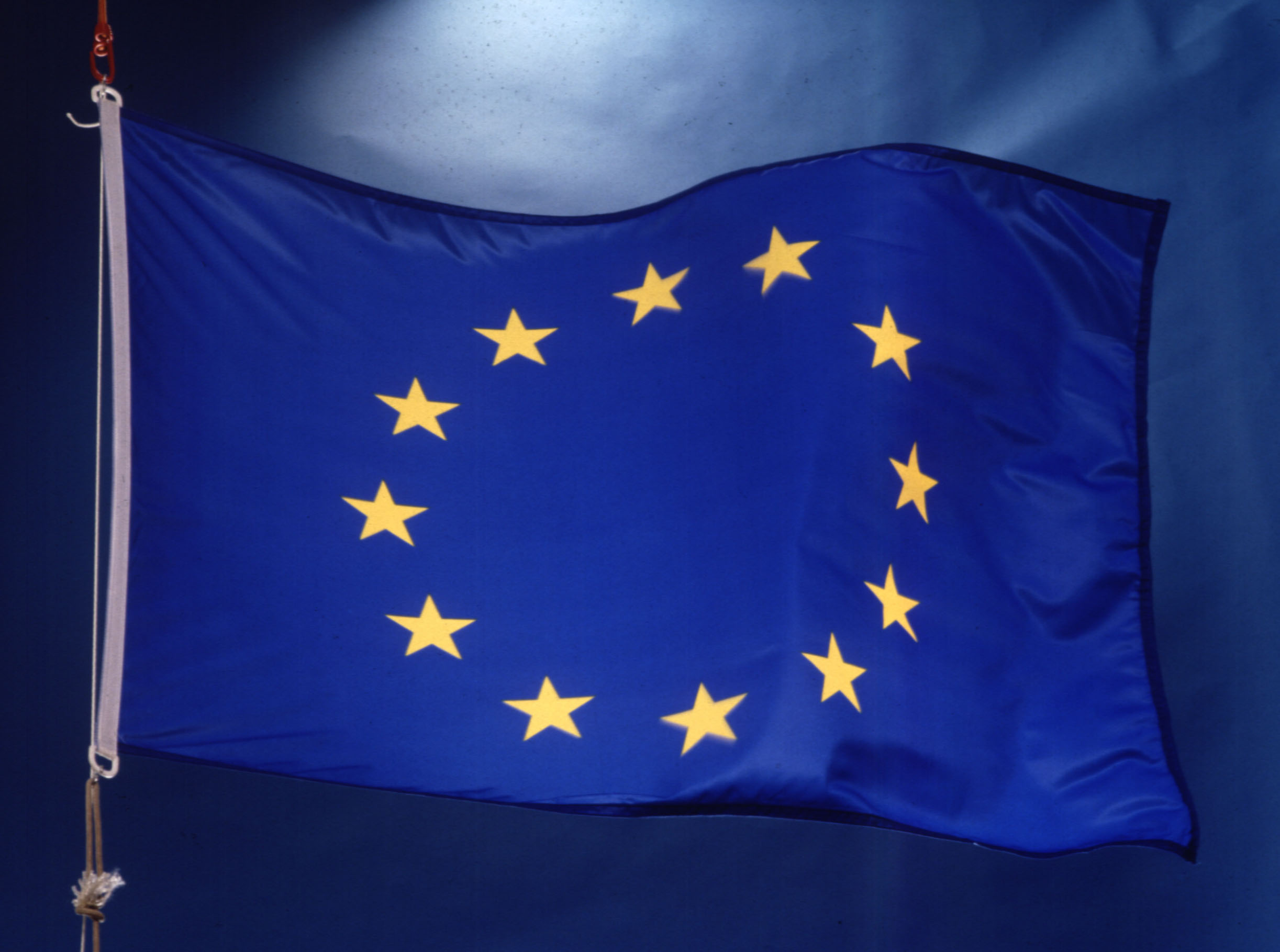 The EU is turning a blind eye towards the pro-European aspirations of Azerbaijan and Turkey, political analyst, expert on international relations at Marquette University (USA), Peter Tase told Trend April 21.
"The EU is also favoring Yerevan despite the fact that Armenia is a trusted satellite of Russia," he said. "The latter is experiencing heavy economic sanctions from the West and EU countries."
"Armenia, a member of Eurasian Economic Union (EAU), has a tarnished and underdeveloped economy," he said. "It has a biased foreign policy which is closely coordinated with Moscow. It conducts consistent campaigns towards manipulating the Southern Caucasus history. It is also causing irreparable damage to image of Azerbaijan in the world."
The expert said that on the other hand, Baku's foreign policy and attitude in international affairs is as mature and sophisticated as any other country of Western Europe.
"Azerbaijan's promotion of peaceful solution of the current obstacles that hinder national territorial integrity of the country is one of the essential values of Western moral thought and traditions," he said.
"Meanwhile, these great principles in Azerbaijan's foreign policy are not cherished and valued accordingly by Brussels and European Commission," the expert said.
"While keeping this vacuum in mind, Washington, D.C. must play a more effective role in providing a solution to the Nagorno-Karabakh conflict and withdraw itself from taking actions based on the manipulations and fabrications undertaken by Armenian public relations organizations," he said.
The conflict between the two South Caucasus countries began in 1988 when Armenia made territorial claims against Azerbaijan. As a result of the ensuing war, in 1992 Armenian armed forces occupied 20 percent of Azerbaijan, including the Nagorno-Karabakh region and seven surrounding districts.
The two countries signed a ceasefire agreement in 1994. The co-chairs of the OSCE Minsk Group, Russia, France and the US are currently holding peace negotiations. Armenia has not yet implemented the UN Security Council's four resolutions on the liberation of the Nagorno-Karabakh and the surrounding regions.
Peter Tase is the author of "Simultaneous Dictionary in Five Languages, Guarani, Albanian, English, Italian, Spanish" and Author of three books on Paraguayan and Latin American Studies.
---
Follow us on Twitter @AzerNewsAz