Minister: Population's income jumps by 8 times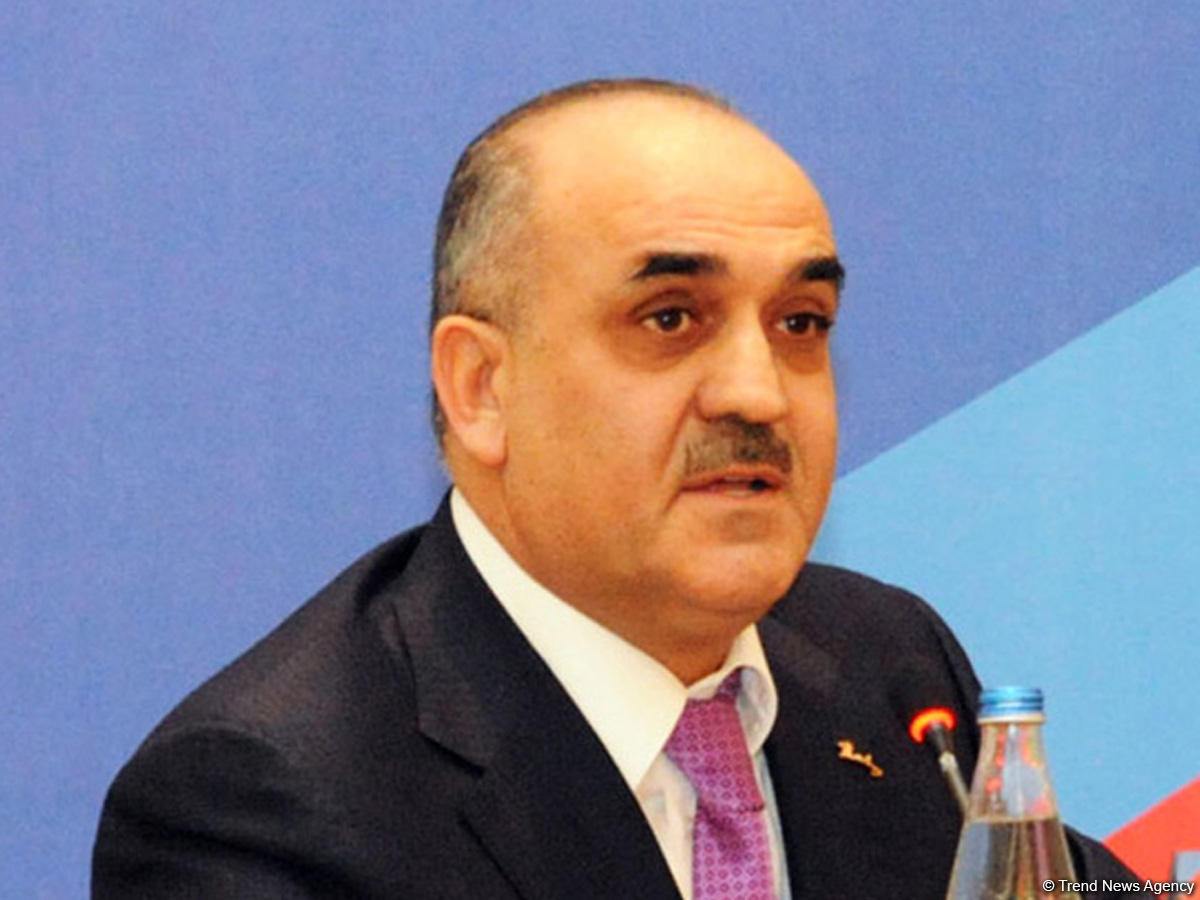 By Laman Ismayilova
Social policy is one of the priority spheres of the state policy in Azerbaijan, said Salim Muslumov, the country's Minister of Labor and Social Protection of Population.
He made the remarks while addressing a meeting of PACE Committee on Social Affairs, Health and Sustainable Development held at the Azerbaijani Parliament on June 2.
Muslumov noted that the Azerbaijani population's labor and social security rights are reflected in the country's Constitution.
In recent years, the unemployment rate has decreased to 5 percent, and the population's income has risen by 8 times in Azerbaijan, he added.
Over the past 13 years, the head of state signed 81 decrees and orders in this sphere, noted the minister.
Muslumov stressed that in the social sphere, 2.33 million citizens of Azerbaijan are paid 316 million manats per month.
More than 26,700 people got new jobs in the first quarter of 2017. Unemployment rate in Azerbaijan is 5 percent, while the poverty level equals to 5.3 percent.
In 2016, 56,600 people got jobs through the State Employment Service under the Labour Ministry, 1,100 were involved in paid public works, 3,400 took courses, 11,000 were granted the status of unemployed, 11,600 received unemployment benefits.
---
Follow us on Twitter @AzerNewsAz