17 May 2016 14:05 (UTC+04:00)
1 795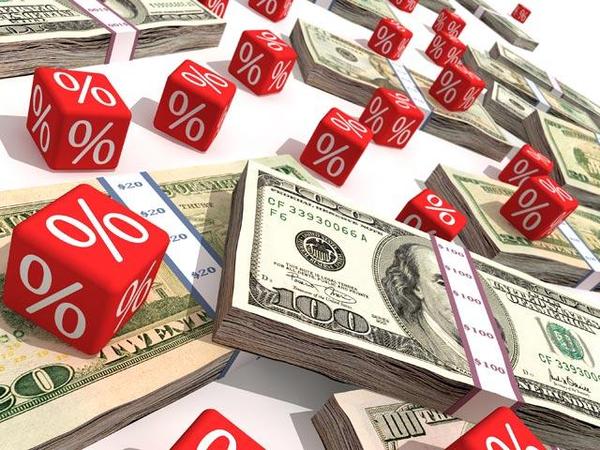 By Nigar Abbasova
The Azerbaijani government is planning to offer an alternative to easy credits for entrepreneurs engaged in small business.
The government is currently drafting a new program on the support of small business entities which envisages assignment of ready mini projects to them, member of parliamentary committee on economic policy, industry and entrepreneurship, MP Rufat Guliyev told Trend.
The program is expected to be an alternative to easy credits, which are supplied by National Fund for Entrepreneurship Support under the Ministry of Economy. "The government will hold a selection of entrepreneurs with participation of experts in every region of the country and elect the most experienced. The government will also sign individual contracts with successful candidates. It will not offer a financial support to these entrepreneurs but will provide them with ready projects with the total cost amounting to from several thousand to tens of thousands manats," he said.
Entrepreneurs may get small cattle which will remain state property. In this case, they will not get a right of selling or butchering but will be eligible for the dispose of animal yield. Guliyev mentioned that mini projects will cover the spheres of plant growing, vegetable growing, and livestock sector. MP mentioned that currently other projects on the support of small business entities in the country are also under development. He mentioned that the advantage of this program is the lack of "misuse" problem. "The problem of improper use of state budget may occur in easy credits supply, while in the case of ready projects the issue is excluded."
Ready projects may give a stimulus for the further development of small and medium businesses in Azerbaijan. Currently small and medium businesses support is provided by the National Fund for Entrepreneurship Support, State agency on Agricultural credits issued by non-bank credit organizations and banks. Starting from 2002, manufacturers in the sphere of agriculture are exempt of all taxes (with the exception of the land tax), since 2007 farmers receive subsidies for the purchase of mineral fertilizers and fuel on easy terms.
--
Follow us on Twitter @AzerNewsAz
Related News