Center for Analysis of Economic Reforms and Communications appears in Azerbaijan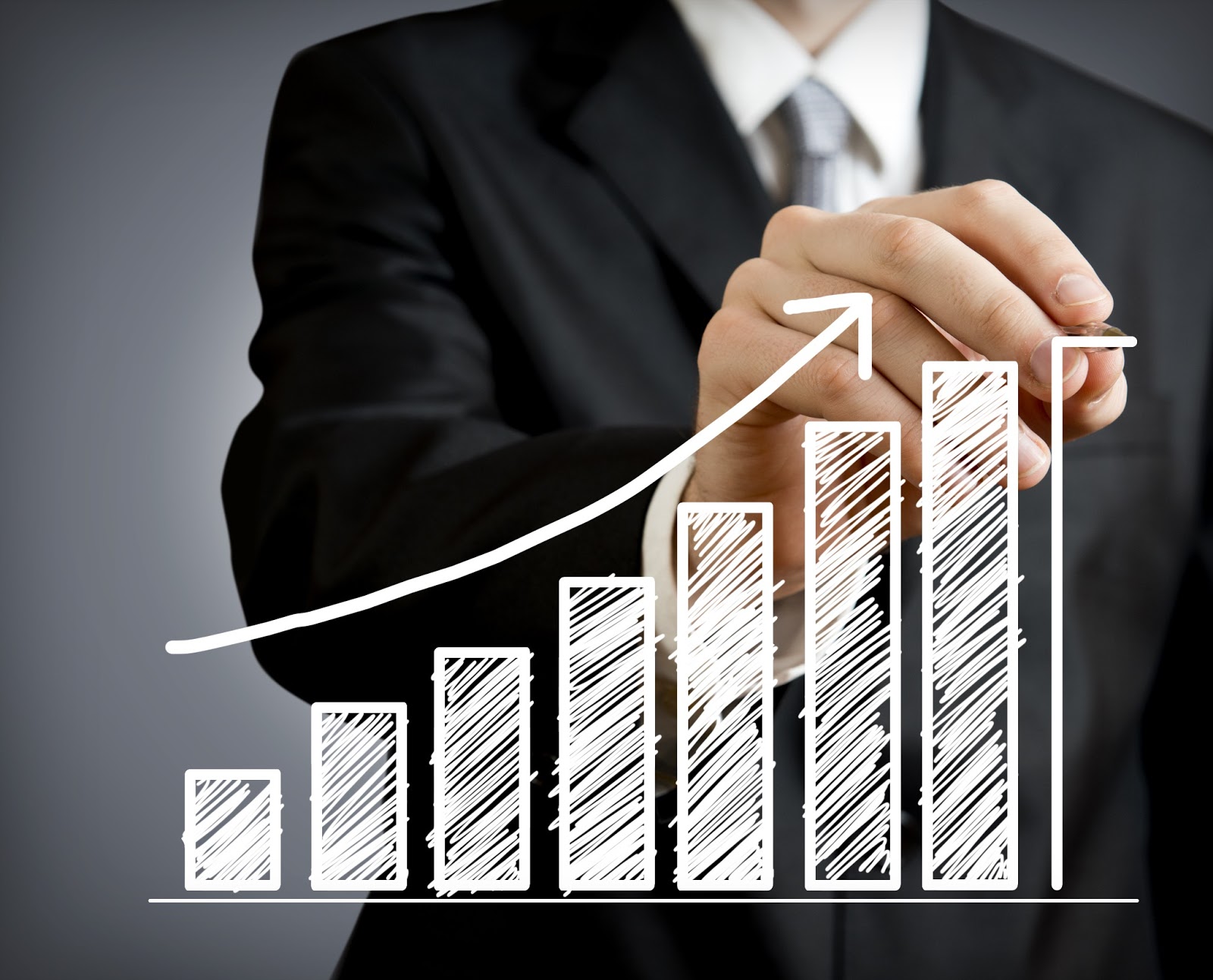 By Fatma Babayeva
The new Center for Analysis of Economic Reforms and Communications was established in Azerbaijan in order to broaden the coverage of economic reforms and manage effective coordination of the works in this area on April 20.
The way that the newly-created Center for Analysis of Economic Reforms and Communications functions should differ from the similar agencies in Azerbaijan as there are many state and non-governmental organizations doing the same work in the country, economist Nijat Hadgizadeh told milli.az news portal on April 22.
This public organization should not be an equivalent to the Analytic Group operating under the Ministry of Economy or the Economy Department of the Center for Strategic Studies under the President, Hajizadeh emphasized.
The Azerbaijani economy has experienced stagnation since the end of 2014 when oil prices went down. The state budget has direct and indirect dependence on oil revenues, the expert added.
According to the statistics on the 2015 state budget, oil revenues comprised 41.8 percent of the budget while taxes from oil sector stood at 29.5 percent which means oil dependence amounted to 71.3 percent, he said.
Hajizadeh further explained that diversification of the economy develops poorly in times of heavy dependence on oil revenues. However, the country's dependence on the oil revenues has decreased over last years which can be evaluated as a positive move.
The expert believes that the foundation of Center for Analysis of Economic Reforms and Communications in Azerbaijan by the President most probably, aims to assess the economic situation in the country. It is necessary to have a strong control mechanism over the Center's activities.
Moreover, independent economists and sociologists should be involved in this Center. Particularly, more transparent and concrete reports should be submitted to the leadership by think tanks and independent economist-researchers as they can contribute much in decreasing dependence of the state budget on oil revenues within the country by suggesting stages of decreasing this dependence, involving investments to the non-oil sector and assessing profitable and non-profitable sectors, he added.
In addition, there is a need for specialization on various sectors within the Center. An analytic group must be established to identify which sectors may bring more revenues to the state budget, the expert said. Especially, the engagement of the qualified financier will boost the transparency of the Center.
The Center for Analysis of Economic Reforms and Communications was founded in April 20 by the order of the President on the establishment of the Center and provision of its functioning.
The Supervisory Board of 3 members will supervise the centre. The president holds an authority to appoint or dismiss the chairman and members of the Board.
---
Follow us on Twitter @AzerNewsAz