Local banks buy over $39M from CBA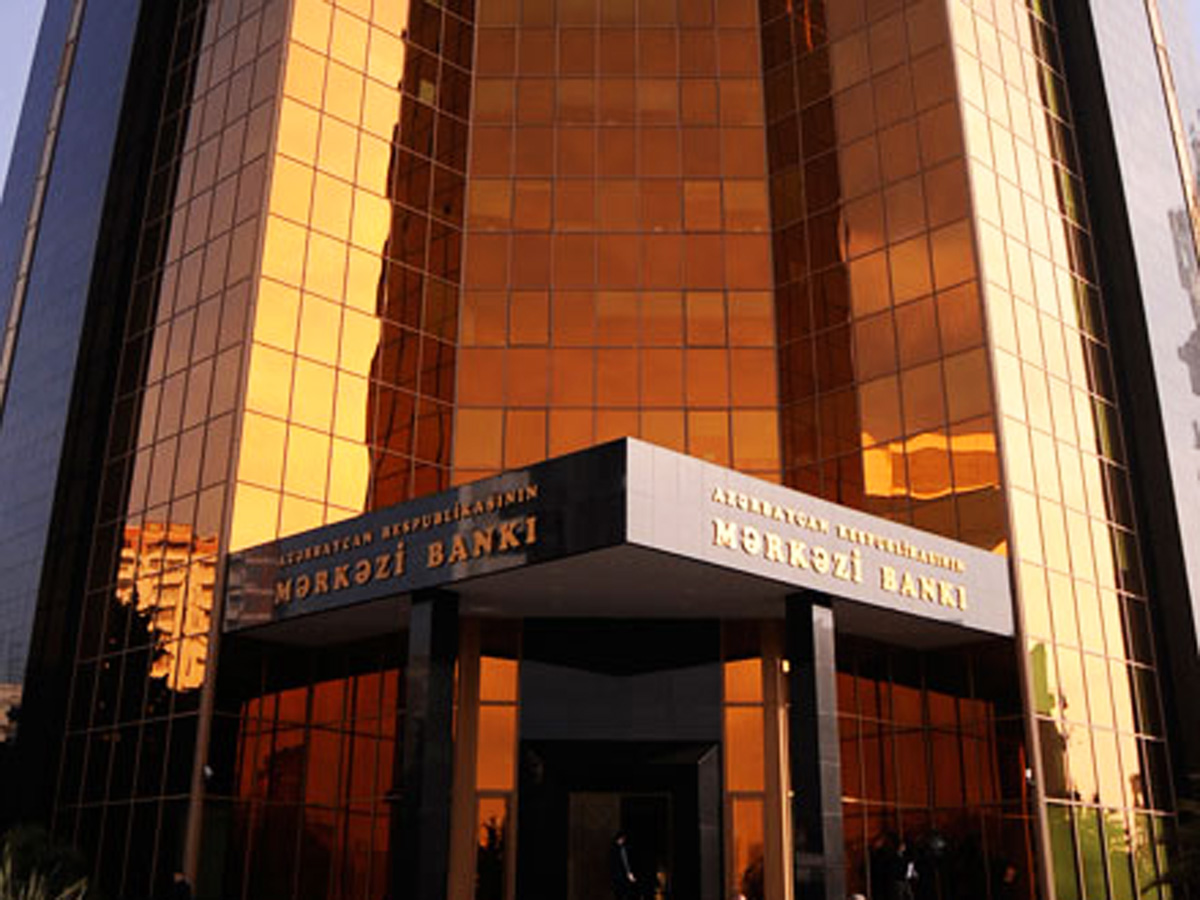 The Central Bank of Azerbaijan sold $39.37 million to 19 domestic banks through an auction, the CBA reported on January 25.
"The CBA put up for sale $200 million, but the total requirements of banks amounted to $39.37 million," the statement said. "The requirements were met by 100 percent."
CBA holds auctions three times a week - on Monday, Wednesday and Friday.
--
Follow us on Twitter @AzerNewsAz