Azerbaijan plans to create agro-centers in Russia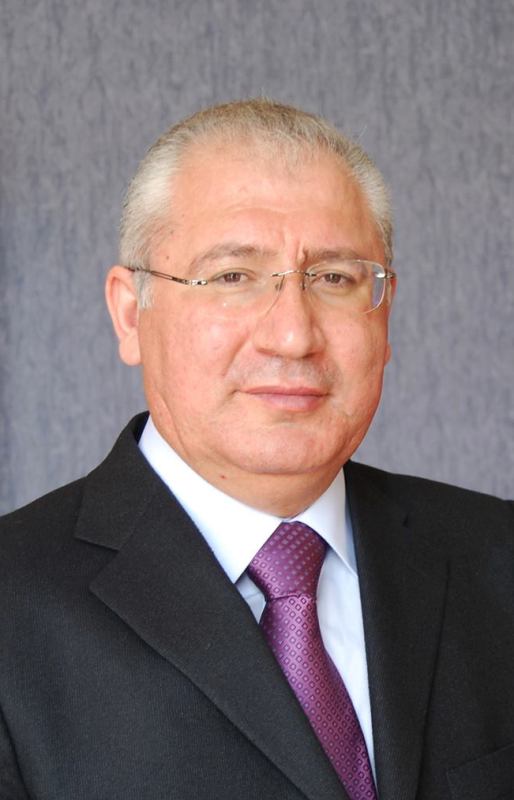 By Nigar Orujova
Azerbaijan plans to create national agricultural centers in Moscow, St. Petersburg, and other regions of Russia, Azerbaijani Agriculture Minister Heydar Asadov said in an interview with the Russian newspaper Nezavisimaya Gazeta.
"The most important component of the government strategy on diversification of the Azerbaijani economy is designated to optimizing the structure of non-oil exports, in particular by increasing the volume and range of agricultural products, and improve its competitiveness in foreign markets."
"For the optimal solution to this problem, it is planned to encourage the introduction of modern technologies in the recycling process, reduce costs, and increase farm productivity, including by improving the mechanisms for issuing subsidies. The quality issue comes to the fore in order to increase the demand for new markets," he said.
The minister added that as for the export geography, today post-Soviet countries especially Russia remain a traditional market for Azerbaijani agricultural producers.
"Active cooperation was established with relevant government agencies in Russia. In particular, Russian consumers will be offered a wide range of animal products along with the fresh and processed fruits and vegetables, grape wines. And first of all it is provided to expand the supply of poultry and eggs," said Asadov.
The trade turnover between Azerbaijan and Russia this January-May amounted to $799.4 million, an increase of 5.8 percent from the same period in 2014, the Azerbaijan State Customs Committee reported.
At the same time in the first five months of this year, the export of Azerbaijani goods to Russia reached $138.6 million.
Foreign countries are now showing an increasing interest in the agricultural products of Azerbaijan, which has focused its efforts on developing the sector, declaring 2015 as the Year of Agriculture.
Agriculture is one of the largest sectors of the country's economy. It has great potential and attracts both local and foreign entrepreneurs.
High quality Azerbaijani products have been in demand in neighboring countries for quite some time, however, the country did not previously have the capacity to export these products in large quantities.
Azerbaijani produce has become attractive to Russia after western sanctions over the Ukraine crisis in late 2014. Through Russia, Azerbaijan can enter the Eastern Europe's markets.
--
Nigar Orujova is AzerNews's staff journalist, follow her on Twitter: @o_nigar
Follow us on Twitter @AzerNewsAz