Azerbaijan increases volume of foreign trade operations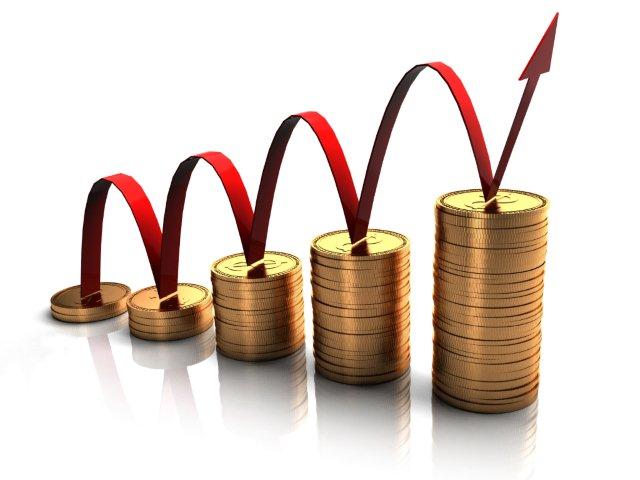 By Nazrin Gadimova
The volume of foreign trade operations in Azerbaijan increased by 3.35 percent in 2013 compared to the same period the year before, Azerbaijan's State Customs Committee reported.
Some 149 countries were Azerbaijan's foreign trade partners during the specified period, the report shows, while Azerbaijan's total trade turnover amounted to $34.68 billion and foreign trade surplus amounted to over $13.27 billion.
7005 individuals and legal entities, 3873 of which are legal entities and 3132 - the physical entities, were involved in the country's foreign economic activity last year, the report says.
During the year, export operations were made ​​in the amount of $23.98 billion, which is 0.28 percent more compared to 2012. The share of government sector in export operations amounted to $22.37 billion (93.59 percent), while the share of private sector and individuals reached $1.38 billion (5.75 percent) and $228.76 million (0.95 percent) respectively.
Azerbaijan's imports amounted to $10.71 billion by the end of 2013, which is 10.95 percent more than the year before. The share of government sector in import operations amounted to $3.28 billion (30.63 percent), private sector, $6.96 billion (64.98 percent), and individuals, $467.14 million (4.36 percent).
Azerbaijan exported 2111 and imported 6159 kinds of goods in 2013.