19 May 2020 18:30 (UTC+04:00)
1 011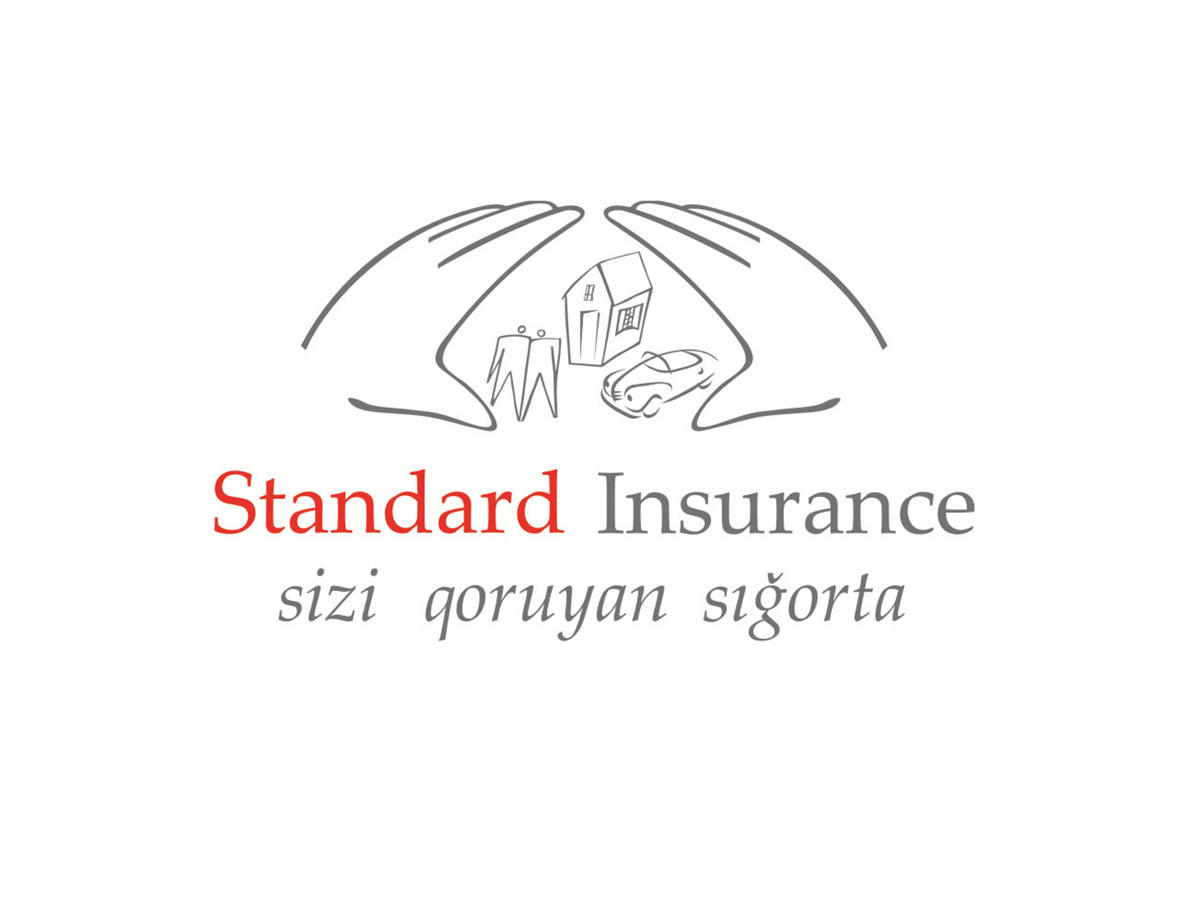 By Ayya Lmahamad
By the decision of the Board of the Central Bank of the Republic of Azerbaijan, the license of OJSC Standard Insurance Company was annulled on May 19, press-service of the bank reported.
The decision were made in accordance with Articles 4, 109.1.2, 118.1.1 and 118.1.2 of the law "On insurance activity" due to complete loss of capital, unreliable current activities and violation of consumer rights.
In accordance with the provisions of the legislation, the powers of the management bodies of the company have been suspended and transferred to a temporary administrator, as well as a petition was sent to the court to initiate bankruptcy proceedings against the company.
The financial position of the insurance company OJSC Standard Insurance continued to deteriorate for a long time. In accordance with Presidential Decree of November 2019, after the abolition of the Chamber for Supervision of Financial Markets and transfer of relevant powers, the Central Bank began to assess the financial situation of the insurance sector. During the assessment it was revealed that the total capital of the company is significantly below the established requirements. Discussions with the company's management were held regarding the full recovery of capital. However, the shareholders did not present a specific plan for the full recovery of the company's capital. The performance of Standard Insurance is low as well and the company has ended up with a loss in the last two years.
The issue of behavior in the country's insurance market, especially in the field of consumer protection, was repeatedly raised before the company's management. The chronic liquidity problem of the company has led to serious delays in the settlement of insurance cases, which has led to increased discontent of consumers with insurance services.
The Central Bank emphasizes that it will continue to systematically control financial stability of the insurance sector and compliance of the insurance market behavior with the legislation. All measures taken are aimed at developing the insurance sector and protecting the rights of insurance consumers.
Standard Insurance has been operating in the insurance market of Azerbaijan since February 2002. The Company provided 4 types of compulsory and 24 types of voluntary insurance services.
Today the number of insurance companies licensed to operate in Azerbaijan is 21.
---
Follow us on Twitter @AzerNewsAz
Related News