27 January 2017 14:55 (UTC+04:00)
5 593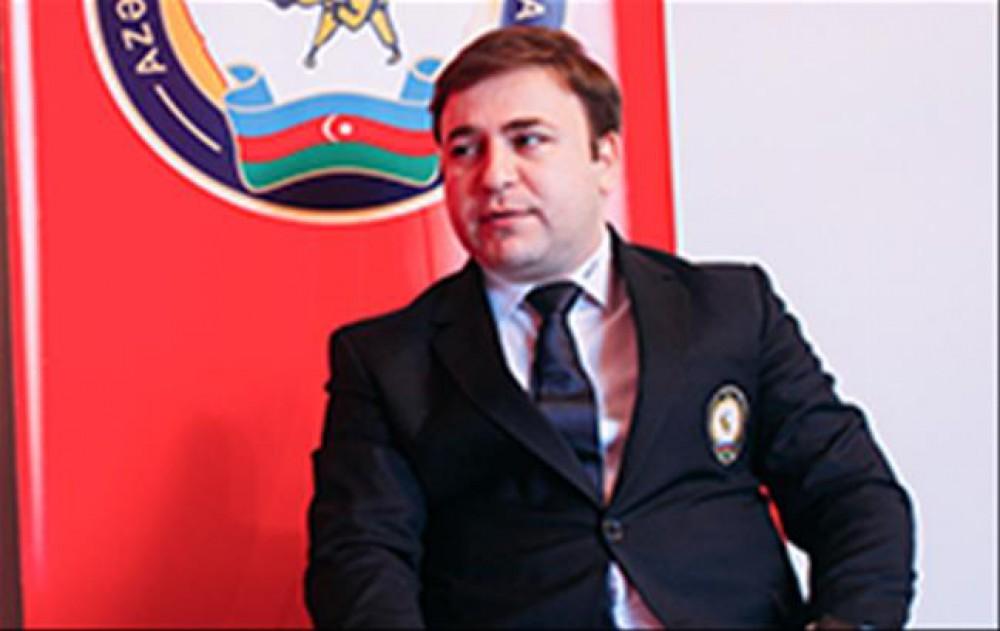 "Our Federation is seriously preparing for the 4th Islamic Solidarity Games. Every athlete is eager to participate in this astonishing sporting event. Athletes have already started their special training program," said Secretary General of Azerbaijan Judo Federation Elman Babanli as he was interviewed by the official website of Baku 2017 Islamic Solidarity Games.
Question: Mr. Babanli, let's speak about recent achievements of Judo Federation.
Answer: As you know, our Federation has undergone some changes, Rovnag Abdullayev was promoted to the position of the President of Federation, and Mikayil Ismayilov, Sadig Sadigov, Elnur Mammadli were appointed as vice presidents.
Grand Slam was the last tournament allowing us to participate in Rio2016, where our athletes have shown an unprecedented success. Athletes like Rustam Orujov, Elmar Gasimov made us proud with their Olympic performances. Of course we are looking forward for same results.
Q.: There is not much time left before Islamic Solidarity Games, what can you say about the level of preparatory work?
A.: Of course there is a lot going on before the start of such big International sporting event, moreover our athletes are now preparing for several huge tournaments which will take place before Islamic Games. Grand Slam Tournament will be held in Baku for the next 4 years and speaking more about our achievements, the representative of International Judo Federation Nasser Al Tamimi attended Grand Slam tournament in Baku and expressed his satisfaction with the level of organization of the event. We are working hard to carry on our winning streak.
Q.: All in all, do you expect triumph on Islamic Solidarity Games?
A.: Of course we do, there are a lot of talented, promising athletes in our team. Achievements encourage us.
Q.: Are there any injured athletes?
-No, now we don't have any injured athletes in our team, however we don't know what could happen on the upcoming tournaments. Soon we will participate in Open European Tournament in Rome, Italy which is going to be held in February, this year.
---
Follow us on Twitter @AzerNewsAz
Related News