TANAP's security provided at highest level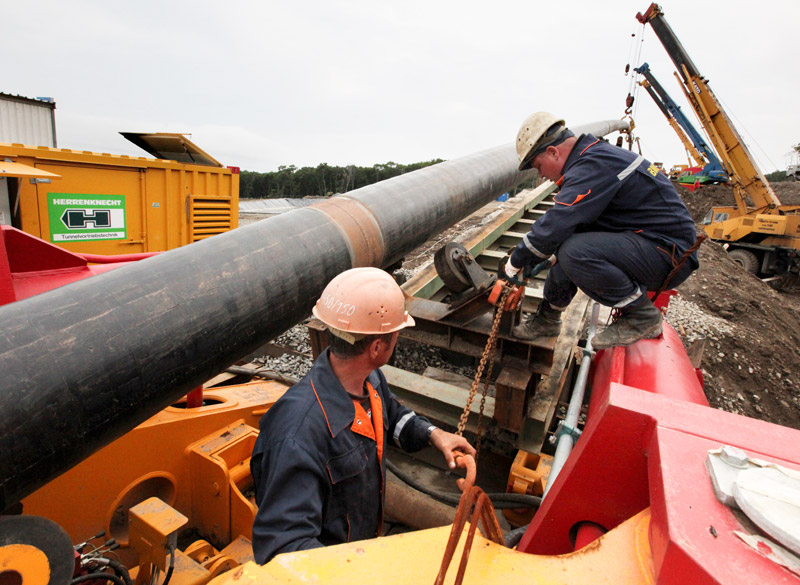 Security of energy projects in Turkey, in particular the Trans-Anatolian Gas Pipeline project, is guaranteed at the highest level, the energy expert at the Turkish Center for International Strategic Studies USAK Guner Ozkan told Trend.
He said that Turkey will counteract any possible internal threat to the implementation of the TANAP project.
Earlier, some Turkish media reported that the PKK (Kurdistan Workers' Party) intensified in the province of Kars, where the implementation of the major energy project in March began.
Trans-Anatolian Gas Pipeline in Turkey will pass through a number of the eastern provinces of the country.
TANAP project envisages the transportation of gas of Azerbaijan's Shah Deniz field from the Georgian-Turkish border to the western borders of Turkey.
TANAP's initial capacity is expected to reach 16 billion cubic meters of gas per year. Around six billion cubic meters of this gas will be delivered to Turkey and the rest to Europe.
Turkey will receive gas in 2018. The gas will be supplied to Europe in early 2020 after the Trans Adriatic Pipeline (TAP) is constructed.
BP and the TANAP consortium signed March 13 a shareholder agreement, according to which BP will become one of the shareholders of TANAP. The agreement is one of the main documents for BP's ownership of a stake in the TANAP project.
Following the completion of a legal implementation procedure, TANAP's shareholders list will be as follows: SOCAR – 58 percent, Botas – 30 percent and BP – 12 percent.
The project's cost is estimated at $10-$11 billion.
---
Follow us on Twitter: @AzerNewsAz